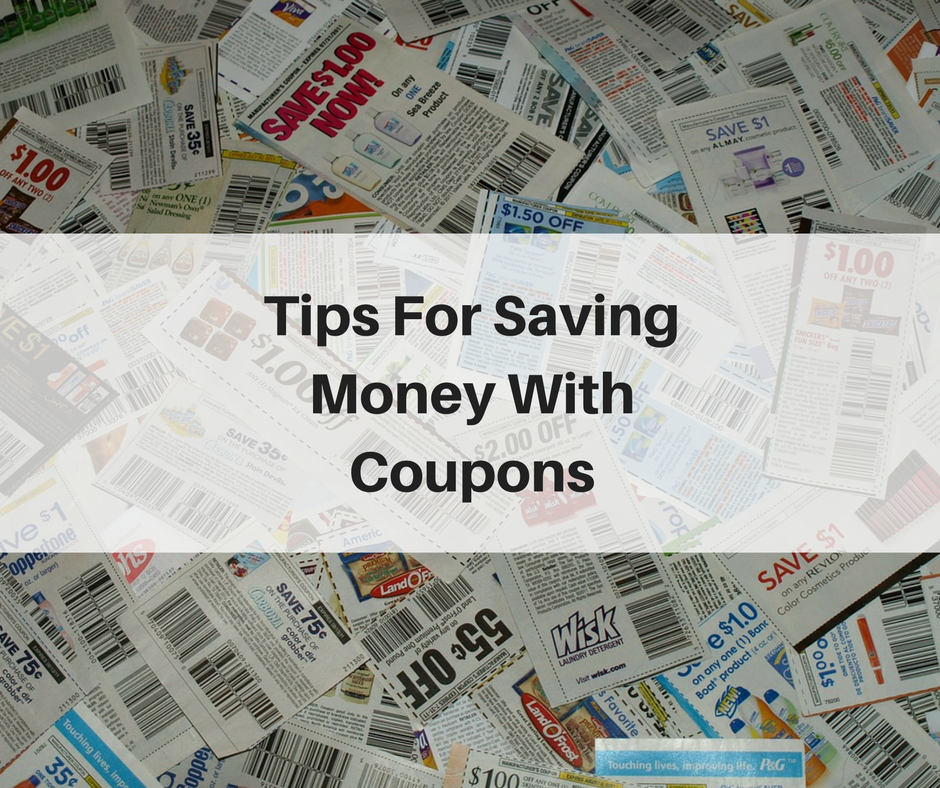 What's going on Dinks? I have a simple question for you. Do you use coupons? If the answer is no, you should start as soon as ever. Now, more than ever, coupons are easier to use and get. The internet has opened up many doors for people to figure out how to buy things at discounted prices all the time.
How to get coupons?
There are several ways to get coupons in this day and age. The first place is to look online. There are a lot of coupon sites out there like Coupon Sherpa, featuring store coupons for discounts on everything from groceries to clothing to restaurants. You can also go to a particular brand's website and check there. Another place to get coupons is in your Sunday newspaper. The paper has a huge section dedicated to coupons on Sundays. There has to be over 100 coupons for you to look through.
Social media is another way for you to get those coupons. Most companies these days have Facebook and Twitter accounts. They know that consumers are already on those sites. They figured they should jump in on the action as well. By liking or following those pages, you can get access to a lot of exclusive coupons that other people can't get.
When you get the coupons, you need to make sure to keep them organized and broken down by product category. That way you can get the most value out of them. Organization will also allow you quicker access to the coupons while shopping. Make sure that you check your coupons every couple of weeks. You don't want to hold on to anything that's expired. I have been saving coupons on and off for the last couple of years. I was shocked to see that I had a few that expired in February that were still in my coupon folder a few weeks ago. To make things even worse, they were coupons for items that I could have used too.
Make sure that you read the small print on the coupons. You want to make sure that you can use it when you are shopping. For example, you may get a coupon for a dollar off your favorite snack. When you read the fine print, you may realize that you have to buy three of those snacks to save that dollar. It would suck if you got to the cashier only to figure out that it's not a good deal. The small print may also tell you if the coupon can be combined with another deal. If so, you could save even more money.
Be careful when you are collecting coupons. Don't just clip things because it seems to be a great deal. Just because you can save a good amount on a product doesn't mean you should use the coupon. What if the item is something you don't really like or need? If you buy it, you could end up wasting money. That's not what couponing is here for.
As you can see, there are numerous places where you can find out where to get coupons. There are places that I didn't even mention. You can save money every time you shop. Start looking for those coupons today!
Get Your FREE Ebook
DINKS (Dual Income No Kids) Finance focuses on personal finance for couples. While by no means financial experts, we strive to provide readers with new, innovative ways of thinking about finance. Sign up now to get our ebook, "Making Money Tips for Couples" FREE.