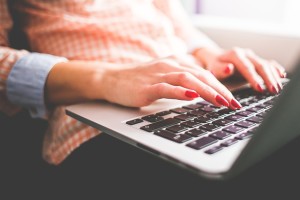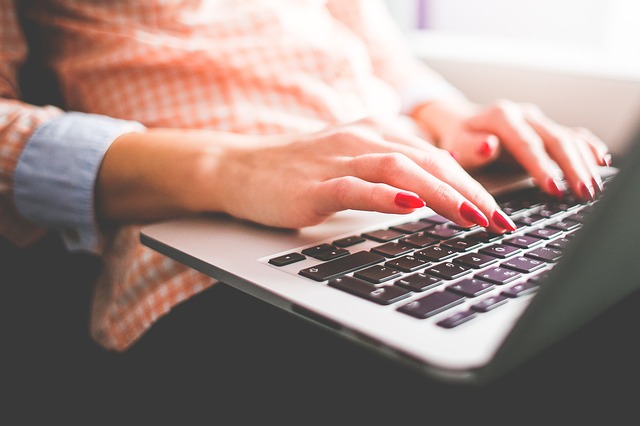 For too many small businesses getting a loan is frustrating and time-consuming process.  Banks ask a myriad of questions and then you have to wait for an eternity to get an answer.  The Small Business Administration (SBA) has its purpose, but the programs tend to be so complicated that you will usually need to hire an advisor to help you.
The result is that most small businesses find themselves on the outside looking in when it comes to getting a loan.  It shouldn't be this way.  In fact, it isn't.  A number of firms who specialize in providing loans to small businesses have entered the market in recent years and they are revolutionizing small business finance.
As such, let's take a deeper look at what you need to look for when getting a loan for your small business.  This includes how to plan for your loan, what questions to ask a potential lender, and what answers you should get.
First off, planning for a loan is more than just handing over the application.  Do you know what the money is for?  Do you know it is enough?  And the one thing all lenders want to know.  Do you know how you will pay it back?   Now you might not have the answers today, but this is the purpose of having a plan.
Part of your journey in looking for a small business lender should be to get a firm understanding of the cash cycle in your business.  Doing this will give you a great starting point as it will also help you to understand what types of financing you should seek.
Small business lending has exploded in recent years.  It is no longer the province of banks and a number of finance companies offer flexible financing options around the country.
A key part of your process should be reaching out to these lenders and finding out more about the programs they offer.  You should ask about their requirements, their processes, how they will fund the loan, and how you will pay it back.  You also want to know whether you can pay the loan off early without penalty and what they will ask for in terms of security.
In the old days, banks would ask for a pledge on your house or the property the business owns.  But many of today's small business lenders will only ask for a personal guarantee.  This is a big plus as it means you don't need to take out a second or third mortgage just to fund your business.
Besides asking questions about the lenders programs and terms, you also want to learn about their reputation.  Checking out the Better Business Bureau can be a good start and you might even want to talk to other business owners who have taken out similar loans.  This will give you a more complete picture of the lender and their programs and will help you to get more comfortable with how they work.
Believe it or not, there are even small business lenders who work with owners who have poor credit or no credit.  While you might not be able to borrow as much as someone with excellent credit.  These lenders allow you the opportunity to get the funding you need while repairing your credit and building a credit history for your business.
This is a big plus as nothing is more difficult than running a small business without credit.  The anxiety of waiting for a check to arrive can be difficult and it often lead to missing out on opportunities to grow your business.
Lastly, you should approach any small business lender as an opportunity to build a lasting relationship.  Think of them like any other business which provides a critical raw material for your business.  In this case, a small business lender is your money supplier and you want to foster a relationship with them that will evolve as your business grows.
Getting a loan for your small business does not need to be frustrating.  Look for lenders who understand your needs and have programs which will help you grow.  Spending a little time in the beginning to understand your needs and then fostering a relationship with your lender will pay dividends in the long run.
Get Your FREE Ebook
DINKS (Dual Income No Kids) Finance focuses on personal finance for couples. While by no means financial experts, we strive to provide readers with new, innovative ways of thinking about finance. Sign up now to get our ebook, "Making Money Tips for Couples" FREE.