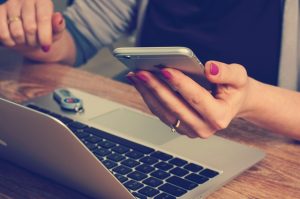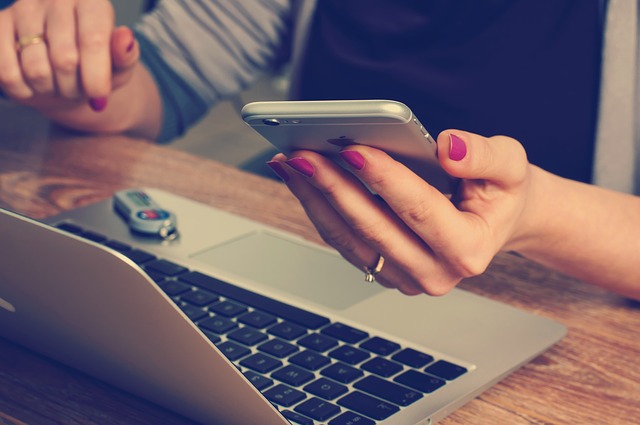 So your business is doing well, so well that running its finances is stepping beyond your knowledge and ability, but you want to avoid making errors would be, at best costly, and at worst not legal. Your best bet at this point would be to look for the services of a corporate finance solicitor, who can advise and assist with financial matters, and ensure that everything done is in the best interests of your business.
Corporate Finance Solicitor?
A corporate finance solicitor is a solicitor who is an expert in the field of corporate finance, and can offer you advice and assistance on banking and finance, mergers and acquisitions, corporate tax, restructuring and reorganization of your business, and much more. While finding a solicitor may seem like an extra worry, on top of the management of your business, it is much easier to enlist their help rather than trying, and possibly failing, to get any of these complicated financial issues resolved yourself.
Finding a corporate finance solicitor
Finding a corporate finance solicitor may seem like an arduous task, but there are ways of making it easier. Solicitors Guru is a website which enables you to search for solicitors according to their specialist field of practice, as well as their location. This can help you to avoid making enquiries to solicitors who do not operate in the field of corporate finance, or who are based so far away from your business that they would be reluctant to represent you, or far away enough to make a face to face meeting impossible. It is much better for you, and your business, to find a solicitor who is local, so that they can actually meet with you, and potentially see your business in action, so as to make sure any personal advice given is personal and relevant. Solicitors Guru will allow you to get a contact number and email address for all solicitors who meet your search criteria, as well as a website where possible. This can substantially reduce the time and effort it would take to find a good corporate finance solicitor, and can allow you to quickly make more enquiries to more solicitors, enabling you to search for the solicitor offerings the right service for you, at a reasonable fee.
Getting the help of a corporate finance solicitor can help you to make sure your business is making the right financial decisions, and that any administration surrounding these decisions is completed correctly and in a timely way. This would also allow you to focus on the management of other areas of the business that you are better equipped to sort out. While it may seem like an added stress, finding a good corporate finance solicitor could help you to improve and grow your business, and it is well worth at least looking into the services of one. Solicitors Guru is a website which makes the search for one substantially easier and quicker, and well worth your time to help to improve your business even further.
Get Your FREE Ebook
DINKS (Dual Income No Kids) Finance focuses on personal finance for couples. While by no means financial experts, we strive to provide readers with new, innovative ways of thinking about finance. Sign up now to get our ebook, "Making Money Tips for Couples" FREE.