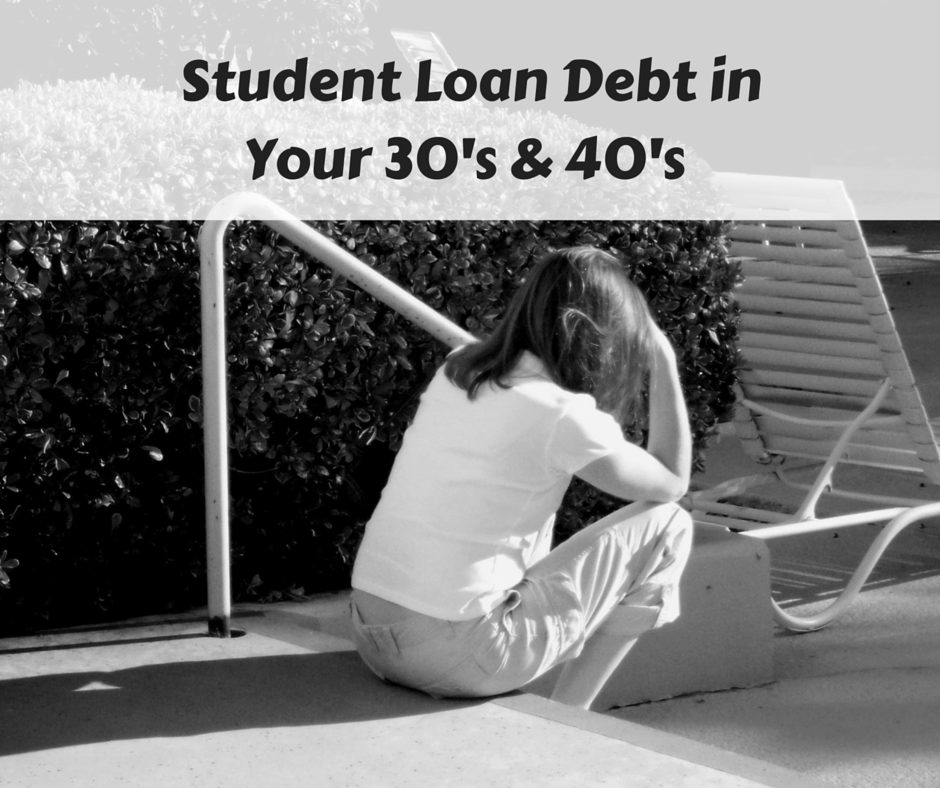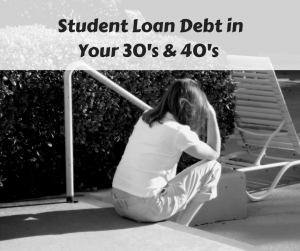 As we know, student loan debt is a big problem in today's society. According to the Wall Street Journal, the average class of 2015 graduate has $35,000 worth of student loan debt. The majority of people aren't able to pay that money off for years. For many reasons many people, including myself, still have student loan debt in their thirties and forties. In 2014, the Associated Press said that the average balance for adults who are between the ages of 35 – 50 was $20,000. That's alarming. There are a few things that you can do to get the ball rolling on paying it off. Hopefully, you will be able to eliminate the loans sooner than later.
The 1st thing that people have to do is get started and make payments or look into refinancing your student loans. If you've been ducking and dodging lenders for years, this could be hard, but it's a must if you want to get control of your student loan debt. It may be tough, but if you're taking college classes just to keep loans deferred, you have to stop doing that. Also, leave the forbearance alone if you don't really need them. You have to get accountable if you actually want to pay off your student loan debt.
The next thing that you should do is figure out what type of payment plan you qualify for. Federal and private loans have different options. Today, I'm focusing on the federal student loan repayment options. For the first three repayment options direct subsidized and unsubsidized, sub and unsub federal Stafford, Plus loans, and all consolidation loans qualify. Below is some brief information about the options.
Standard Repayment Plan
The monthly payments are a fixed amount. The time frame can be up to 10 years. It can go up to 30 years for consolidation loans. With this plan, you will pay less over time, but your monthly payment may be high.
Graduated Payment Plan
The next plan is the graduated repayment plan. The monthly payments are lower at first, then they increase. This usually happens every two years. The time frame is the same as the standard plan. With this plan, you will pay less per month in the beginning. Your loan payments will increase even if your income doesn't.
Extended Repayment Plan
The third plan is the extended repayment plan. The monthly payments can be fixed or graduated. The time frame for this plan can be up to 25 years. One good thing about this plan is that your monthly payments will be lower. You will pay more in interest.
Income-Driven Repayment Plan
The last plan is the income-driven repayment plan. This plan has four options that you can choose from. They are the pay as you earn repayment plan, income based repayment, income contingent repayment, and income-sensitive repayment. You can find more information about those plans at student.aid.gov.
After you start making your monthly payments, you should add a little extra to it each month. You want to eliminate the student loans as soon as possible. Those extra payments will help with that. Your 30's and 40's should be for investing and saving for retirement, not paying off student loans from 10 – 20 years ago. Good luck!