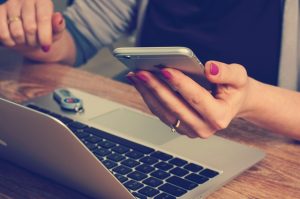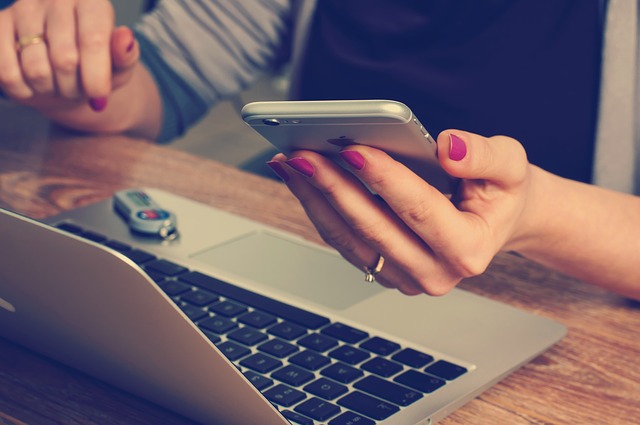 If you're a beginner or even a trader who's somewhat experienced in the stock market, it can still be a complex world to navigate. The market and the general world of trading are full of nuances, intricacies and terminology that can make a big impact on how investing is done.
Whether you're just getting started on the path to investing, or you want to step up your efforts and uncover greater returns, it's important to have a strong grasp on the fundamentals to make the most informed decisions.
Below are eight of the most pertinent terms thrown around in the financial, investment and stock trading worlds. These comparisons will clear up some of your possible sources of confusion, and give you a better foundation from which to launch your personal investment goals.
Stocks vs. Bonds
Stocks and bonds are two general terms that provide the basis for the entire stock market. They also tend to create confusion for investors.
Here's what you should know: a stock is issued only by a corporation. A bond on the other hand can be issued by a corporation or a government entity. One of the reasons some more risk-averse investors may prefer bonds over stocks is because they earn guaranteed interest, while stock investors earn dividends, which aren't guaranteed.
Common Stock vs. Preferred Stock
Another pair of general terms which are important to compare are common stocks and preferred stocks.
A common stock refers to the majority of issued stock. These are the investment types that tend to lead to the highest returns as compared to most other methods of investment, but they do carry a high level of risk.
A preferred stock is different from common stock because it offers some level of ownership in the company you're invested in, but may have more limited voting rights.
Stocks vs. Mutual Funds
This is an area where investors may have a hard time determining which approach is right for their financial goals. An individual stock is one in which an investor puts money into purchasing the shares of one company. This can represent a riskier investment strategy as compared to opting to invest in mutual funds.
With a mutual fund you're investing in a portfolio that contains a large number of stocks. Each equity makes up only a small percentage of the entire portfolio, and it is usually professionally managed. While you are minimizing risk you may also be minimizing returns, and you have to pay more associated fees with a mutual fund, in most instances.
Blue Chip vs. Penny Stocks
Our final fundamental comparison of stock terms looks at blue chips versus penny stocks. The key difference between these two stock types is centered around the valuable and statures of the stock.
A penny stock is usually what you'll find with small and new companies, and they present emerging opportunities.
On the other hand, a blue-chip stock is one that comes from a well-known and very established company, for example GE or Coca-Cola.
Summing Up
The above terms are certainly not exhaustive when it comes to defining crucial stock market terms, but they do give you a basis for the building blocks of what comprises the market, creating a foundation for launching your investment objectives and strategies.
Get Your FREE Ebook
DINKS (Dual Income No Kids) Finance focuses on personal finance for couples. While by no means financial experts, we strive to provide readers with new, innovative ways of thinking about finance. Sign up now to get our ebook, "Making Money Tips for Couples" FREE.