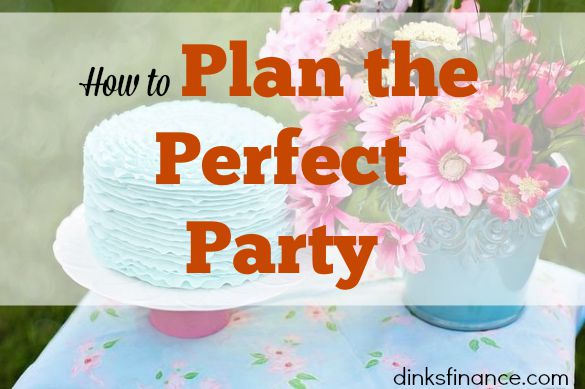 Labour Day is just around the corner and that means couples all around the country are getting ready to celebrate a day off work and the last weekend of summer. Whether you're celebrating with a family BBQ or by spending the day at the beach with friends you can definitely plan the perfect party on any budget.
Here are some tips to help you enjoy Labour Day without spending a lot of cash:
Pick a theme for the party
Once you pick a theme you'll know how to set the type of party you want to have. Some fun party themes are beach in the backyard and a crayon party.  Both are fitting because it's time for back to school and this is the last bash before summer ends.
Have your guests dress like they're spending the day at the beach or all in a color  you'd find in a crayon box.  One guest may come dressed head to toe in green and another in yellow.  It adds color to your party and it's also a lot of fun.
There are two ways to host a party: supply the venue and spearhead the whole event.  If you want to give your friends and family a place to have the party because you have the best backyard or the biggest home then you can ask everyone to bring a dish.  Your guests will understand and it's also nice when everyone chips in, don't forget the dessert.
If you want to plan and supply the entire party all by yourself, that's O.K. too.  Just remember that with more responsibility comes with more costs.
Make the menu simple
Cooking in bulk is by far the easiest way to save money when planning a party.  If you serve individual plates the costs can quickly add up.  However if you plan the menu family style you can buy ingredients and cook everything in bulk.
Think macaroni and garden salad, corn on the cob (on sale they are 6 for $2) and lots and lots of burgers. For the vegetarians in your life (like if I was coming to your party) you can buy veggie hot dogs and hamburgers or I'm sure they'll be happy with a plate full of side dishes, I know I would.
Refine the guest list
Of course as a good neighbor and friend you want to invite everyone on your block.  However the bigger the guest list, the bigger the budget.  Don't feel bad if you can't afford to invite everyone to your party, you can get them the next time around.
A great way to keep your guest list down is to invite specific circles of friends, such as your college buddies, your sorority sisters, close family members or your co-workers.
Forget the decorations
I feel that decorations are like flowers, although they look pretty and people like them they are usually a waste of money.  I feel the exact same way about wrapping paper.  When planning a party you don't need to buy a bunch of decorations to liven it up, all you need is good music, delicious food and good friends.