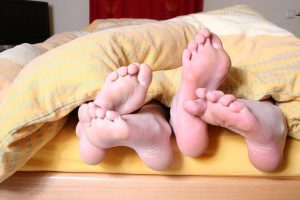 Happy Friday Dinks.  Do you have big plans for the weekend?  Last weekend I took two three hour naps so this weekend I'm hoping to have a little more awake time.  I didn't think I had a stressful week and I didn't think I was tired, but come Saturday AND Sunday around 4 pm my body had enough.  I slept from 4 pm to 7 pm each day.  I guess the body wants what the body wants.  Hopefully I'll be a little more productive this weekend.
Enjoy these good reads from around the web.  Have a great weekend.
Budgets are Sexy – Entrepreneur Tips From a 9 Year Old
Life And My Finances – 9 Things Rich People Do That Poor People Don't
Listen Money Matters – Will Your Home Be a Good Investment?
Fat Guy Skinny Wallet – The Stress of Paying Back Student Loans & How To Avoid It
Financial Samurai – Does A Good Credit Score Really Matter Anymore?
Photo from I'd Pin That
Like DINKS? Subscribe!
Subscribe to get the latest DINKS Finance content by email.