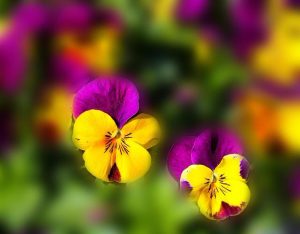 Happy Friday Dinks. We have some good reads for you this weekend.  So let's get right into it.
Enjoy!
Clever Dude – Tips to Improve Your Health and Wealth
Blonde on a Budget – Minimalism Isn't a Numbers Game
Free From Broke – 5 Ways Fantasy Baseball is Like Personal Finance
Mr Everyday Dollar – Becoming a Millionaire Is a Letdown
Mr. Money Mustache – How Rich Are You?
Photo from I'd Pin That
Get Your FREE Ebook
DINKS (Dual Income No Kids) Finance focuses on personal finance for couples. While by no means financial experts, we strive to provide readers with new, innovative ways of thinking about finance. Sign up now to get our ebook, "Making Money Tips for Couples" FREE.