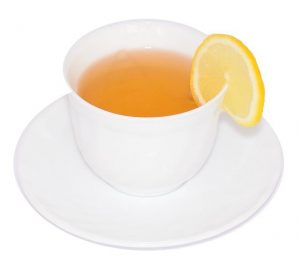 Good morning Dinks.  How are you spending the last weekend in February?  Nick and I are staying in warm and cozy with Netflix.  We took an extra long weekend away last week so this weekend we're just laying low and catching up on things around the apartment.
Enjoy your weekend and enjoy these posts we love:
Money Talks News – Best and Worst Things to Buy in March
Money Propeller – The Cost of Living in Winter
Young and Thrifty – Housekeeper or no housekeeper?
The Simple Dollar – This One Move Can Save You $1000
Financial Samurai – Does Remodeling Pay Off? Probably Not!
Photo from  I'd Pin That
Get Your FREE Ebook
DINKS (Dual Income No Kids) Finance focuses on personal finance for couples. While by no means financial experts, we strive to provide readers with new, innovative ways of thinking about finance. Sign up now to get our ebook, "Making Money Tips for Couples" FREE.