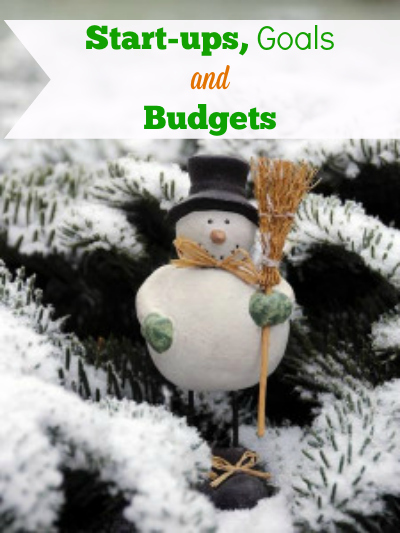 Happy Friday Dinks.  If you live somewhere that was buried by snow this week, I hope you're staying safe and warm.  If you live somewhere that doesn't have snow, I'm jealous.
Have a great weekend and enjoy these good financial reads:
Good Financial Cents – How to Compete Everyday and Crush Your Goals
Wisebread – 10 Awesome Jobs You Didn't Know Existed
Blonde & Balanced – Weight Loss Step One: Start With Your Food
Your Richest Life – 10 Tips for Staying on Budget in the New  Year
50 Plus Finance – How to Save Money on Your Business Start-Up
Photo from I'd Pin That
Get Your FREE Ebook
DINKS (Dual Income No Kids) Finance focuses on personal finance for couples. While by no means financial experts, we strive to provide readers with new, innovative ways of thinking about finance. Sign up now to get our ebook, "Making Money Tips for Couples" FREE.