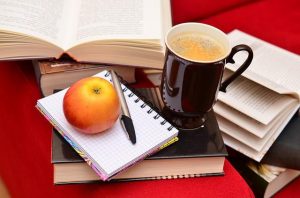 Happy Friday Dinks.  January is almost over, has your New Year's bliss worn off yet?  I'm not sure why but the winter blues haven't hit me yet – fingers crossed.  I'm busy working, planning my next vacation to Las Vegas and waiting to hear what's happening with my job when my company is sold.  So as you can see there's no time to be sad about cold, snowy weather – I'm busy planning my life.
Are you getting cabin fever yet?
Enjoy these posts from our friends and have a great weekend Dinks.
Enemy of Debt – Tips for Funding your New Business
Joe Taxpayer – The Next Chapter of My Life
Mr. Money Mustache – New Year's Resolution: Getting Your Brain Back
Len Penzo – 34 Financial Tricks to Help You Retire Early
Stacking Benjamins – How I Save Oodles of Money and Stay Lazy
Get Your FREE Ebook
DINKS (Dual Income No Kids) Finance focuses on personal finance for couples. While by no means financial experts, we strive to provide readers with new, innovative ways of thinking about finance. Sign up now to get our ebook, "Making Money Tips for Couples" FREE.