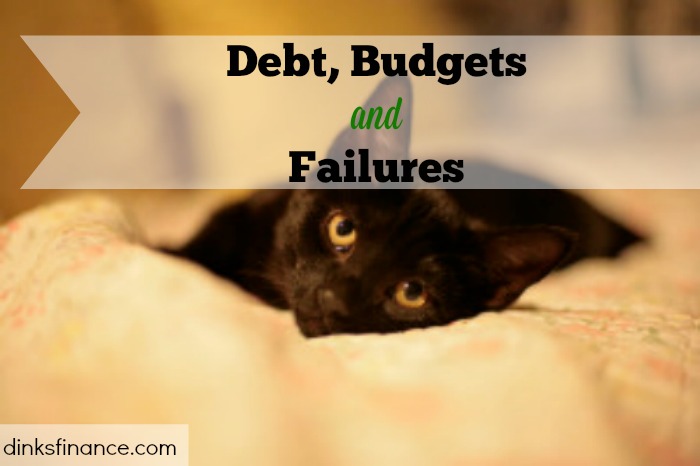 Good morning Dinks.  It's Friday and we're another week closer to Christmas.  Are you getting excited yet? I am.  I love the holidays, everything about the holidays from the smell of Christmas trees and eating cookies to spending days in my pyjamas and binge watching Netflix.
I know some families celebrate the holidays with a big ol' fancy party where everyone has to dress their best.  Nick and I are more of a be comfy only get dressed if someone is coming over type of couple.
How do you celebrate the holidays?
Object Wealth – How I got myself out of $15k Credit Card Debt
Clever Dude – Dear Garbage Company: I'm Moving On
So Over This – Self-Employment Is Not For Everyone
Club Thrifty – Epic Budget Failure: When Everything Goes Wrong
Budget and the Beach – Answering the Question: Why Am I Really Doing This?
Photo from Flickr
Get Your FREE Ebook
DINKS (Dual Income No Kids) Finance focuses on personal finance for couples. While by no means financial experts, we strive to provide readers with new, innovative ways of thinking about finance. Sign up now to get our ebook, "Making Money Tips for Couples" FREE.