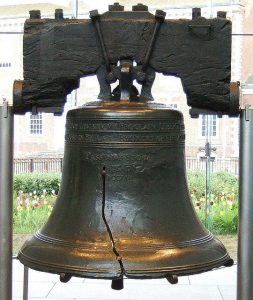 Happy Friday Dinks.  As you read this I'm in Philly.  Yes that's right this weekend I'm spending four days in the city of brotherly love and crossing another item off my bucket list.  Philadelphia is a six hour drive from where I live so yesterday morning I hit the road for an extra long weekend road trip.
For those sports fans out there this is the opening weekend of the NFL season.  For all the girlfriends, fiancés and wives of sports fans out there you know that this weekend we don't exist.  Nick will be watching his favorite team, who by coincidence is the Philadelphia Eagles, all weekend on our NFL package so I figured it's the perfect weekend to get away for some peace and quiet.  This weekend my apartment will be full of pizza, beer, chicken wings, yelling and nothing but four days of sports commentary and that my friends is something I can live without.
If you are the other half of a sports fan, you live in the Philadelphia area and you want to get out of your home this weekend send me a message on Twitter because I'd love to meet up for drinks or dinner.
Have a great weekend Dinks, enjoy these great posts:
Hudson and Emily – What is SEO? 6 Laws of SEO for Bloggers
Financial Samurai – What Do You Have Left To Prove?
Narrow Bridge Finance – Is Your Car Keeping You Broke?
Wealth Pilgrim – Lending Money to Friends and Family without Ending the Relationship
Save Up – The Power, Sex Appeal and Greed of Savings
Girls Just Wanna Have Funds – Now This Is How You Live On Half Of Your Income!
Photo from Flickr
Get Your FREE Ebook
DINKS (Dual Income No Kids) Finance focuses on personal finance for couples. While by no means financial experts, we strive to provide readers with new, innovative ways of thinking about finance. Sign up now to get our ebook, "Making Money Tips for Couples" FREE.