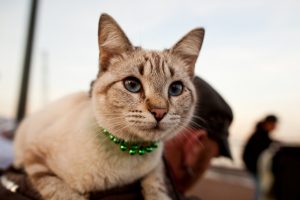 Good morning Dinks and happy Friday.  As you read this I am at FinCon in New Orleans – probably hanging out on the ghost tour or the swamp tour.  New Orleans has been on my bucket list for a long time so I am excited to be in The Big Easy right now.
If you're reading this and you are also in New Orleans come by and say HI anytime.
Until we meet up, enjoy these posts from our personal finance friends:
PT Money – 10 Tips to Become an Expert Credit Card Travel Hacker without Getting Into Trouble
The Jenny Pincher – Don't Sweat the Small Stuff
Money Crashers – 7 Factors That May Affect When You Retire – Reasons to Work Past Age 65
Wise Bread – 13 Dumb Little Purchases You Need to Stop Making Today
Money Propeller – My Experience Renting My House Out on AirBnB
Go Banking Rates – Here's Why Your Fear of Online Banks Is Costing You Big Time
Photo from Flickr
Get Your FREE Ebook
DINKS (Dual Income No Kids) Finance focuses on personal finance for couples. While by no means financial experts, we strive to provide readers with new, innovative ways of thinking about finance. Sign up now to get our ebook, "Making Money Tips for Couples" FREE.