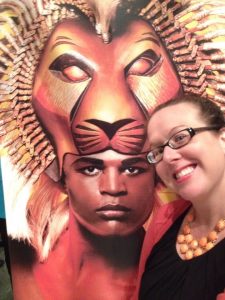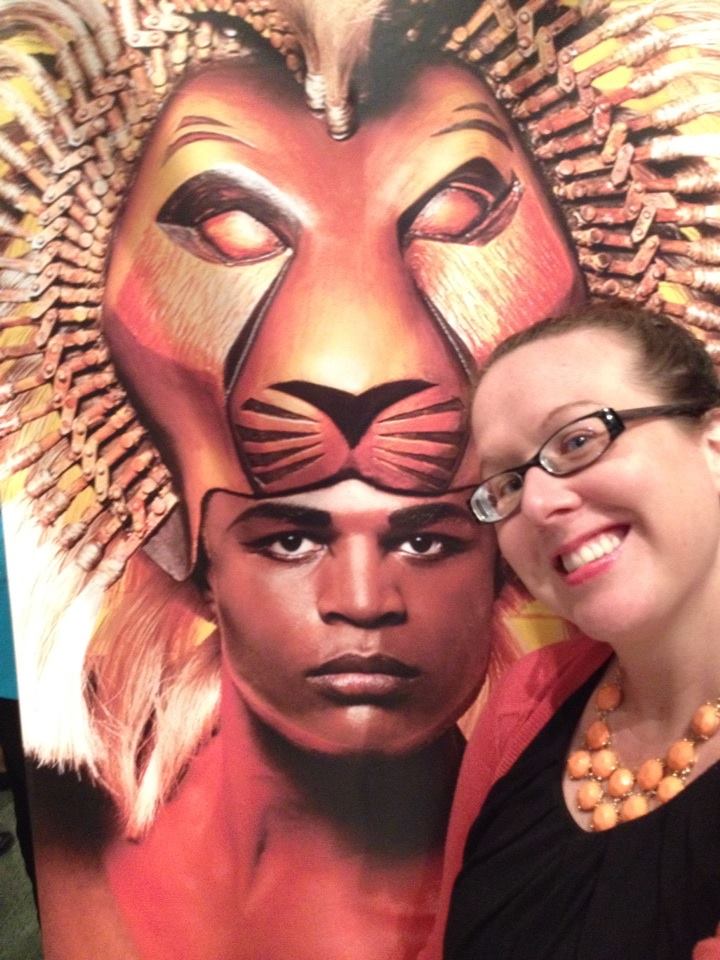 Good morning Dinks and Happy Friday.  This week I saw The Lion King live in theatre and I have to tell you – what an amazing experience!  Have you seen it?  I love going to watch live theatre and Disney does theatre like no other.
What's your favorite play/musical?
Enjoy these great posts from our friends.
Sustainable Family Finances – AirBnB Curious?
Broke Millennial – FICO Score Changes Could Help Millions of Americans
Budget Blonde – How to Afford a Long Distance Relationship
Wise Dollar – How to Build Credit from Nothing
Club Thrifty – How I Made $200 This Week for Doing Nothing
Mo' Money Mo' Houses – Why I Would Never Invest in a Pre-construction Condo…Again
Like DINKS? Subscribe!
Subscribe to get the latest DINKS Finance content by email.