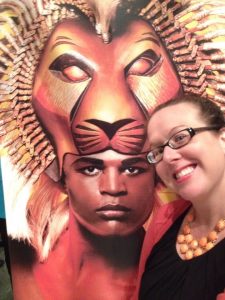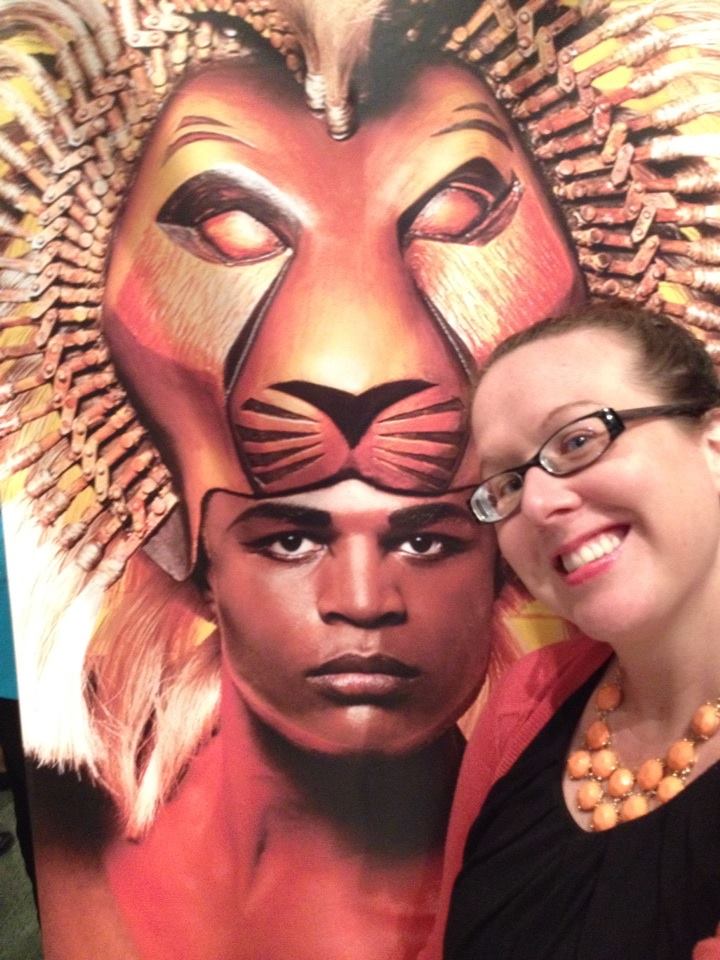 Good morning Dinks and Happy Friday.  This week I saw The Lion King live in theatre and I have to tell you – what an amazing experience!  Have you seen it?  I love going to watch live theatre and Disney does theatre like no other.
What's your favorite play/musical?
Enjoy these great posts from our friends.
Sustainable Family Finances – AirBnB Curious?
Broke Millennial – FICO Score Changes Could Help Millions of Americans
Budget Blonde – How to Afford a Long Distance Relationship
Wise Dollar – How to Build Credit from Nothing
Club Thrifty – How I Made $200 This Week for Doing Nothing
Mo' Money Mo' Houses – Why I Would Never Invest in a Pre-construction Condo…Again
Get Your FREE Ebook
DINKS (Dual Income No Kids) Finance focuses on personal finance for couples. While by no means financial experts, we strive to provide readers with new, innovative ways of thinking about finance. Sign up now to get our ebook, "Making Money Tips for Couples" FREE.