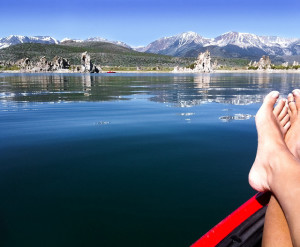 Good morning Dinks and Happy Friday.  We found some great posts for you to start your weekend off with some good reads.  Enjoy these posts from our personal finance friends.
Money Talks News – The New American Dream: Getting Out of Debt
Budgets Are Sexy – Challenge Everything
Money Smart Guides – Types of Short Term Investments
The Jenny Pincher – Conventional Retirement Planning May be Dangerous to Your Wealth
Blonde & Balanced – 3 joint credit card myths
Photo from Flick
Like DINKS? Subscribe!
Subscribe to get the latest DINKS Finance content by email.