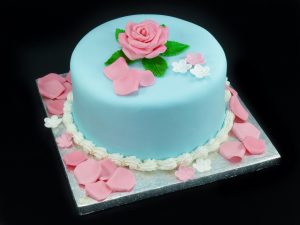 Happy Friday June 13 Dinks.  Today is my sister's birthday, she's turning 31 years old.  My, my how time flies.  I can't believe my little sister is 31 years old.  It seems just like yesterday we were playing restaurant and making pizzas out of Play-Dough.  Now we both live with our boyfriends, have full time jobs and she has a mortgage.  WOW we are getting old, but not too old to have fun.
Enjoy these posts from our friends:
Clever Dude – Five ways to look after your money in the casino
The Jenny Pincher – What You Can Learn From the Good Ol' Boys Club (& Why Not Fitting in is OK)
Blonde & Balanced – How to live the gamer lifestyle
Couple Money – 10 ways for Couples to Master Their Money
Financial Samurai – How To Convince Your Spouse To Work Longer So You Can Retire Earlier
Money Crashers – 4 Crucial Strategies You Need When Investing for Retirement
Photo by Flickr
Get Your FREE Ebook
DINKS (Dual Income No Kids) Finance focuses on personal finance for couples. While by no means financial experts, we strive to provide readers with new, innovative ways of thinking about finance. Sign up now to get our ebook, "Making Money Tips for Couples" FREE.