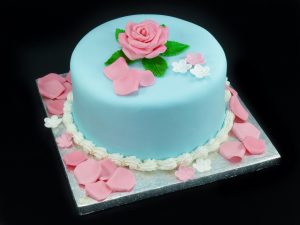 Happy Friday June 13 Dinks.  Today is my sister's birthday, she's turning 31 years old.  My, my how time flies.  I can't believe my little sister is 31 years old.  It seems just like yesterday we were playing restaurant and making pizzas out of Play-Dough.  Now we both live with our boyfriends, have full time jobs and she has a mortgage.  WOW we are getting old, but not too old to have fun.
Enjoy these posts from our friends:
Clever Dude – Five ways to look after your money in the casino
The Jenny Pincher – What You Can Learn From the Good Ol' Boys Club (& Why Not Fitting in is OK)
Blonde & Balanced – How to live the gamer lifestyle
Couple Money – 10 ways for Couples to Master Their Money
Financial Samurai – How To Convince Your Spouse To Work Longer So You Can Retire Earlier
Money Crashers – 4 Crucial Strategies You Need When Investing for Retirement
Photo by Flickr
Like DINKS? Subscribe!
Subscribe to get the latest DINKS Finance content by email.