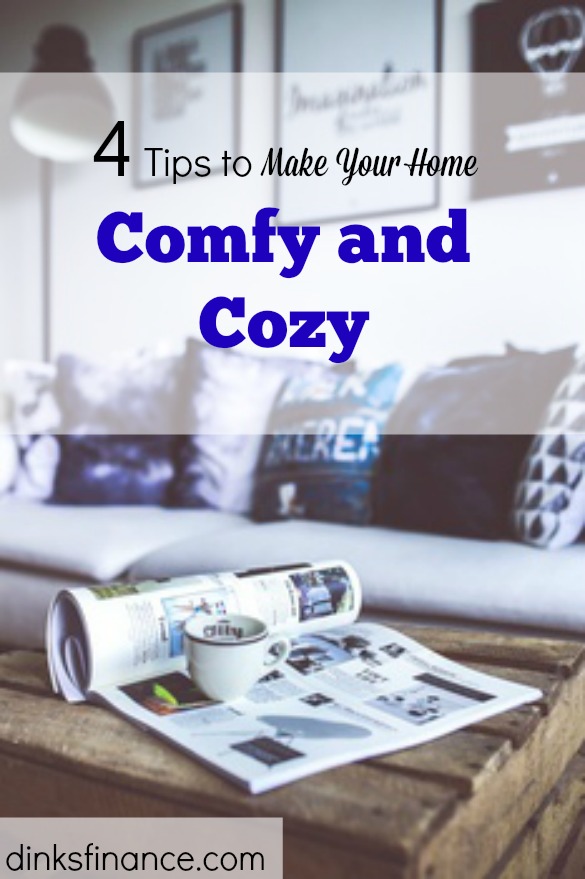 Good Morning DINKS.  Today we are discussing the place where we lay our hats at night and where we wake up to drink our coffee or cup of tea in the morning.  Today we are discussing our homes.  The place that we call home may be a rental or it may be a place that we own.  Our home may be located in the town of our dreams, in our favourite neighbourhood, or we may still be living in our childhood home where we grew up.
What is Your Definition of Home?
Homes and housing trends are different for everyone and the word home means something different for everyone. Some people buy a home to rent to another family as a form of personal income, some people may choose to rent their home because they enjoy the flexibility, and some people purchase their home because they want something to call their own.
I will always consider my hometown as my home.  When I say that I am going home it means that I am going to my parents house.  Even though my parents are now divorced and neither one of them still live in my childhood home I will always consider my hometown as my home because that is where my childhood memories will always be.
Is Your House a Home?
The Smart Life recently published an article which helps both renters and owners make their living space a home. Even if you are a first time homebuyer and you don't have the money to invest in making your home decor specific to your taste you can still make your house homey; even if you are renting an apartment and you don't have the luxury of making many changes to your current living space you can still make your home a comfy place to live with some quick and easy tips.
Try to use your (limited) space as efficiently as possible.  Before you install furniture and hang pictures look at your floor plan and decide how you can use your personal living space most efficiently for maximum comfort.  It's ok if you live in a small space as long as you make the most out of it.
Make your home yours. Even if you don't own your home it doesn't mean that it's not yours, after all you are living there.  Paint the walls and get settled in by buying plants and putting up photos of you, your friends, and your family.
A large home or a small apartment can be energy efficient.  Changing light bulbs to be energy efficient, using less electricity by turning off our appliances and electronics, and not letting our water run when we are in the kitchen or bathroom are all ways that we can help the environment by reducing our energy consumption.
Buying eco friendly materials, appliances, and home decor items is also a very popular trend right now in the housing market.  Not everything in life has to be wasteful and not all eco friendly materials are low end. We can definitely purchase great quality items that have been made from recycled materials.
Photo by Celtic Visions