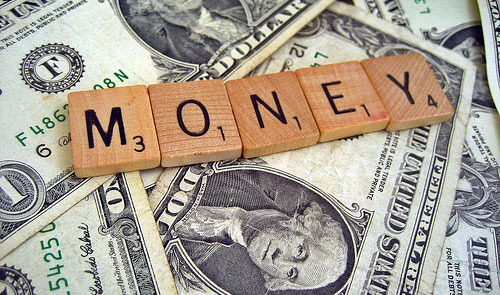 Happy Friday DINKS.  I hope that you all had a nice week and welcome to the first Friday in February.  Today we have rounded up the best posts from around the web from our favourite personal finance bloggers.  This week was an extremely great week for finance posts, and we hope you really enjoy them. Don't forget, if you have a favourite personal finance post yourself please share it with us!
Have a Great Weekend Everyone!
Money Reasons asks if we are frugal, a savvy saver, or just plain crazy in the post "Are You a Money Hoarder"  There may be a fine line between being frugal and being a money hoarder, check out this post to see on which side of the line you fall.
Financial Uproar gives his political opinion in the post `Can We Just Legalize It Already" This is an ongoing discussion that seems to come up everywhere we turn.  It is also a topic that everyone has an opinion on regardless of whether you are pro or con legalization.  Read his post to find out on which side of the fence Financial Uproar stands.
Adaptu helps DINKS keep a little money on the side in the post "How To Evaluate Your Own Personal Goals in a Relationship"  This topic is so important because we have to know that its ok to keep our own separate savings even when we are in a couple.
Go Banking Rates reminds us that its time to invest in our IRAs and helps us with our investment options in the post "Is Investing with a Discount Broker the Right Option for You?"  This is a great post because there are so many different investment options available for us on the market other than investing with our bank.
Budgets Are Sexy questions our motives in the post "Does America Hate Money?" Read this post for a different kind of view on daily living, buying goods, and paying taxes.
(Photo by 401K)
Like DINKS? Subscribe!
Subscribe to get the latest DINKS Finance content by email.