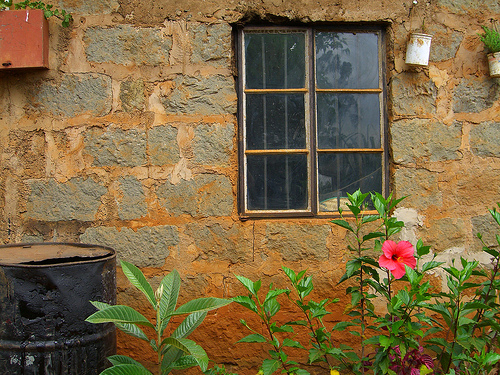 Happy Friday DINKS!  Or should I say Happy 2nd Friday of Fall Everyone.  I personally love Fall.  It is definitely my favourite season.  I love Fall because my birthday is in October, I love Fall because the air is fresh but not too cold, and I love Fall because I love wearing sweaters and boots.  I also love the smell of Fall, nothing says Fall more than Fresh Baked Goods, Apple and Cinnamon.  I am not sure if I love the smell of Apple and Cinnamon because it smells good or I love it because it is comforting and reminds me of my childhood home before my parents divorce.  What is your favourite season?
Check Out these other posts from around the web about all things that these Personal Finance Bloggers love about Fall:
[email protected] The Centsible Life discusses her new wardrobe in the post 10 Essential Fall Wardrobe Builders For Less.  As the seasons change so do our wardrobe needs and sometimes a girl needs a little upgrade.
Elle @ Couple Money shares her TV Guide in the post Weekly Round Up: Fall TV Season is Starting. This is another reason why I love fall; all of the great new TV shows premier, and the new seasons of my old favourite shows begin.  This Fall I will be watching the CBS oldie but goodie The Good Wife and the new CBS comedy series Two Broke Girls.  I may also get into Prime Suspect on NBC.  What will you be watching on TV this Fall?
Shannyn @ Frugal Beautiful talks about her hobbies in the post Geek Craft Fall Projects.  I couldn't agree more with Shannyn.  Fall makes me want to get outside, go apple picking, and bake something.  I also can't wait to carve my pumpkin for Halloween!
Carrie  @ Careful Cents notes that Fall marks the last season before the end of the year and it is the homestretch to reach our personal goals for 2011.  She gives encouragement to people whose personal goal was to pay off their debts in 2011 in the post  Staying Encouraged and Positive While Paying Off Debt.
 Happy Fall Friday Everyone. Have a Great Weekend.
 Photo by angela7dreams
Like DINKS? Subscribe!
Subscribe to get the latest DINKS Finance content by email.