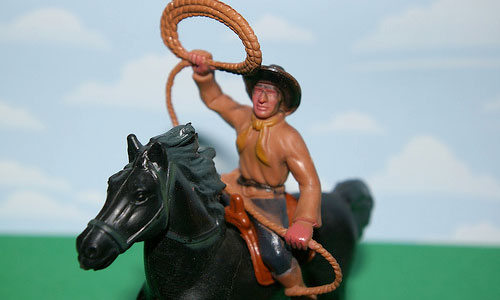 Happy Friday Dinks! Ok this week in our round up we will discuss Greece.  If you have turned on any news channel or opened any newspaper in the last three weeks you have probably seen something about Greece and their financial crisis.
Today we aren't going to discuss what the problem is we are going to discuss what we can learn from Greece.  A country's financial solvency is very similar to an individual's personal finance.  The main aspect of saving money is to spend less than you make.  Money can't go out if it doesn't come in. Basically, that's it.
Bad debt happens when someone (or some country) borrows money and is unable to pay it back within the specific guidelines. I can't stress this point enough…If you don't have it then you can't spend it. Think if you really need it or if you just want it. In the grand scope of things (in my opinion) essentials that we need are food and shelter.
The same rule (in simple terms) applies to countries. Put money into your infrastructure and your population. Do not spend money on travel and tourism in the hopes that it will attract people in the future. Make money within your means and then save half and spend half.
When people (or countries) get into debt that they are unable to repay is the solution to accumulate more debt? I am not sure if this is an answer. People often use consolidation loans as a means to try and get them out of debt, but is this the best option?
Of course this is a brief overview and I know there is a lot more to the situation in Greece then these 200 words.  Here are some articles that I came across on Greece this week:
And here are some other financial posts from around the blogosphere:
(photo by williac)
Get Your FREE Ebook
DINKS (Dual Income No Kids) Finance focuses on personal finance for couples. While by no means financial experts, we strive to provide readers with new, innovative ways of thinking about finance. Sign up now to get our ebook, "Making Money Tips for Couples" FREE.