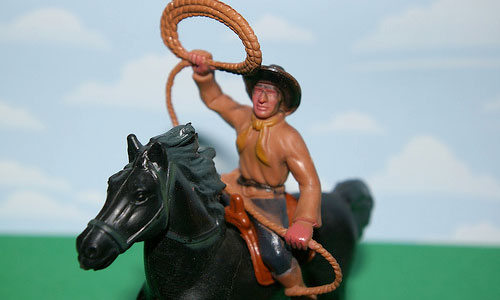 Hello DINKs and Happy Friday!
We have survived another work week and now it's time for some light reading to kick off the weekend. This week's recap is full of fun and focused solely on money! So let's get to it!
First off I would like to congratulate Aaron @ Clarifinancial who is the official winner of our First DINK contest. We chose his tagline "Live Life. DINK it up." as my new tagline sign off. Thank you to everyone who submitted an idea. Aaron, get in touch with me so I can send you the reward money via PayPal.
OK now for a little employment/financial discussion. Making headlines this week is Ms. Ashley Dupre. If you don't recognize her by name, you may better know her by her alias as "The call girl in the Eliot Spitzer Scandal" She made a television appearance as a guest host on the popular daytime talk show The View. The women invited Ms. Dupre to join the show as a relationship expert and offer her advice on cheating husbands. She also writes a relationship advice column for the New York Post.
This past week Ashley also conquered another personal goal… to be on the cover of Playboy Magazine. Did I miss something? Since when are hookers millionaires and prostitutes experts on relationships? I think everyone is missing the point here. That is a prostitute cannot really give advice on cheating husbands since they are usually the woman with whom the husbands are cheating… not the wife who is being cheated on.
Who knew that sleeping with a NYC Politician could be the best decision that a call girl could ever make. They say to be careful about who you sleep with. This is especially true nowadays because apparently it could become the best career move and most profitable financial decision that you ever make! It''s just a little something to think about over the weekend.
Now here are some other blogs and articles we've gathered throughout the week – Enjoy!
~ Kristina
Live Life. DINK it up.
(Photo by Williac)
Get Your FREE Ebook
DINKS (Dual Income No Kids) Finance focuses on personal finance for couples. While by no means financial experts, we strive to provide readers with new, innovative ways of thinking about finance. Sign up now to get our ebook, "Making Money Tips for Couples" FREE.