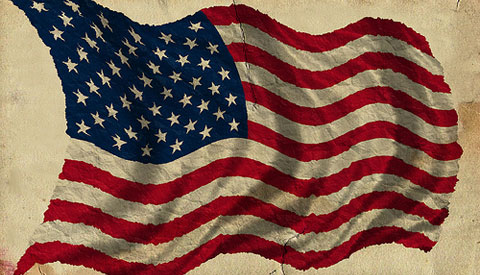 Happy Friday Everyone! This past week I was outed by a reader. Yes, I admit it…I am Canadian. I am your neighbour north of the boarder. So for this week's weekly roundup we are discussing the relationship between America and Canada. I love America. I visit about 3 times a year. Actually, as you are all reading this I am on my way to NYC.
Originally, I was meeting my mother this weekend for a shopping trip but actually it has turned into a business trip. I have a lot of clients in Montreal (that's where I live) who also live and do business in New York, specifically in real estate and the diamond business. So, I am driving down to NYC with a couple of clients and I will also be joining another client for dinner on Saturday night. I will let you know how it goes next week.
When I was younger we (as a family) would drive to the US almost on a monthly basis to buy things such as groceries, and clothes. American grocery stores such as Meyer's and Farmer Jacks are amazing! We didn't even need to show any identification back in the 1980's, now I have to show my Canadian passport.
Today there is no need for this since our dollar values are basically the same. I bought my $1000 US Dollars for exactly $1000 Canadian Dollars this past week. The only difference is the service fee that banks charge their clients for foreign exchange transactions. Since we are just beside each other I wouldn't technically consider the United States foreign. I know it's weird. Do you consider Canada a foreign country?
~ Tahnya Kristina
PS: Here are some articles this week on the economic and political relationship between Canada and the United States of America:
And then here are some other great articles from around the financial sphere:
(photo by Beverly & Pack)
Get Your FREE Ebook
DINKS (Dual Income No Kids) Finance focuses on personal finance for couples. While by no means financial experts, we strive to provide readers with new, innovative ways of thinking about finance. Sign up now to get our ebook, "Making Money Tips for Couples" FREE.