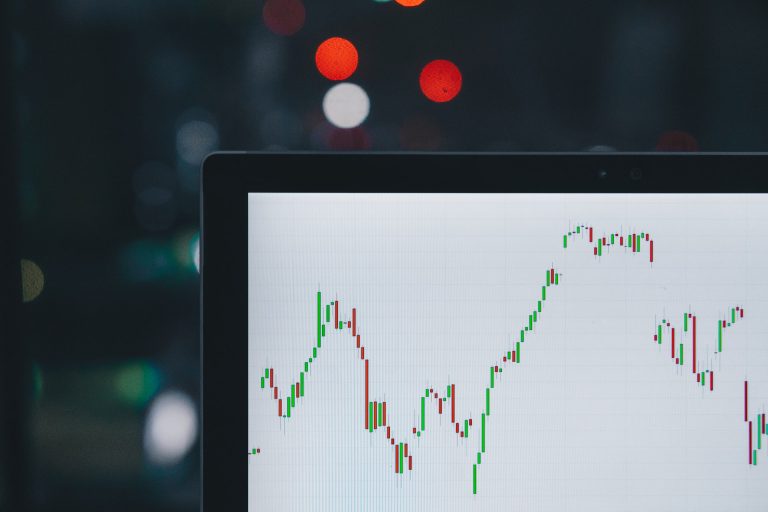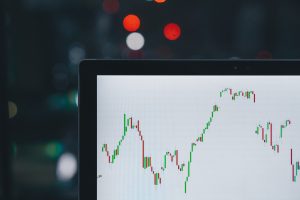 The COVID-19 pandemic has caused a lot of problems, not the least of which are financial challenges. Nevertheless, it might be a great time to invest in stocks. After all, if you can buy stocks now while companies' market valuations are low, then you are poised to make a great profit when things are financially better again.
Of course, it can feel risky to invest in stocks when your income might not feel secure. Here are some key stock trading tips to keep in mind:
1. Use Your Money Wisely
If you lost your job and aren't earning any income, then you should look carefully at your finances. If you have leftover money to invest in stocks, then it's a great time to do so. However, you don't want to go into debt to invest in stocks.
Look for extra money and invest only what you can. For example, some people are investing their stimulus checks in stocks.
2. Keep Costs Low By Using Apps
There are many different ways to trade stocks. Go for the least expensive options right now. For example, many people are turning to stock trading applications during COVID-19. You can trade stocks right from your computer, tablet, or phone. You can automate a lot of your stock trading, which is great because it means that you won't be focused on the whims of a volatile market. Let the apps do the work for you.
3. Think Long-Term
The key to making money right now is to invest in companies that aren't doing well at the moment but that you expect to recover and do well in the future. Think of the big businesses that are likely to still be here ten, twenty, even thirty years down the line. Those are the ones that you want to invest in. Trade stocks during COVID-19 with that in mind.
4. Don't Overreact to Market Changes
David Rae, writing for Forbes, reminds us that the media represents market losses as "the end of the world." However, these may be the best times to invest in stocks. Warren Buffet, who is well-known as a leading investor, regularly makes money off of bear markets. You can, too.
The trick for your psychological health is: don't pay too much attention to the news. When you hear that a company you've invested in is doing poorly, don't immediately trade stocks. Don't check your portfolio every day to see where it's at.
Instead, wait it out. Things are eventually going to get better. That's when you're going to get rewarded for your patience.
5. Don't Wait
There are a lot of reasons that you might want to wait before investing in stocks. Perhaps you're just nervous about your finances. Or maybe you're hoping that stock prices will drop even lower. We simply don't know what's going to happen with the market. Use the apps, follow the advice, but don't hold off; invest in stocks now.