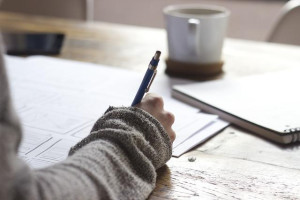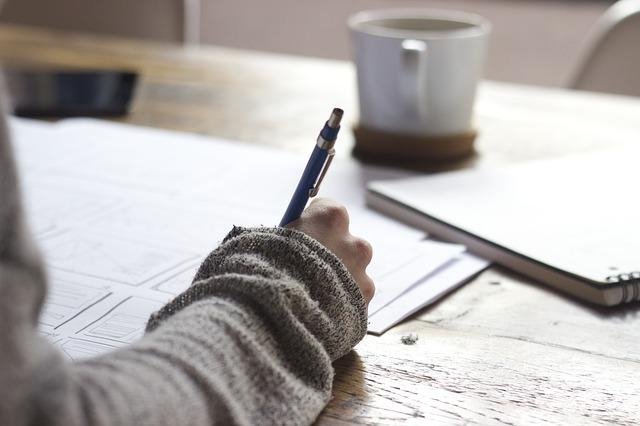 When it comes to investing you're not tied to stocks, bonds, and mutual funds. While these are definitely the most common investment methods they're certainly not the only ones worth exploring.
If you're not crazy about investing in the stock market or are just looking for ways to expand your portfolio here are four alternative investing ideas.
Real Estate
Real Estate is a tried and true investment. With real estate there are a few ways you can invest. You can be a landlord of multiple or single unit homes, a flipper, or invest in a REIT.
The path you take will highly depend upon your personality. For instance, becoming a landlord means you'll have to deal with tenants on a regular basis. Flipping is a higher risk investing idea and therefore takes the right personality. Investing in REITs is a way for someone to invest in real estate without getting hands on.
Forex Trading
Forex trading is starting to really grow in popularity. With Forex trading you're essentially betting on the value of one currency against another. Since you can also use leverage this makes Forex a very high risk high reward type of opportunity.
It can take a lot of experimentation to find the best forex trading strategy. If you're interested in getting involved with Forex I'd highly suggest that you start by using a free simulator so you can learn the ropes before real money is at stake.
Peer to Peer Lending
Peer to peer lending definitely isn't new but the way investors and borrowers are going about it definitely is.
Sites like Lending Tree and Prosper popped up several years ago allowing investors to lend money to borrowers on loans. Now the market is being specified. There are sites that allow you to lend money to college graduates based on degree, school, and more.
There are many avenues to explore when it comes to peer to peer lending.
Start-Ups
If you're an entrepreneur wanting to support fellow entrepreneurs you could become an angel investor for a start-up.
When investing in a start-up there are a lot of variables to consider. Be sure to do your due diligence before investing. This type of investment can also be a high risk-high reward type of thing.
There are Tons of Ways to Invest
There are tons of ways to invest without going all in on the stock market. While these four ideas scratched the surface some other ideas would be to invest in yourself, your business, in collections (like art, perhaps), or even websites.
Think outside of the box and plenty of great opportunities will present themselves to you.