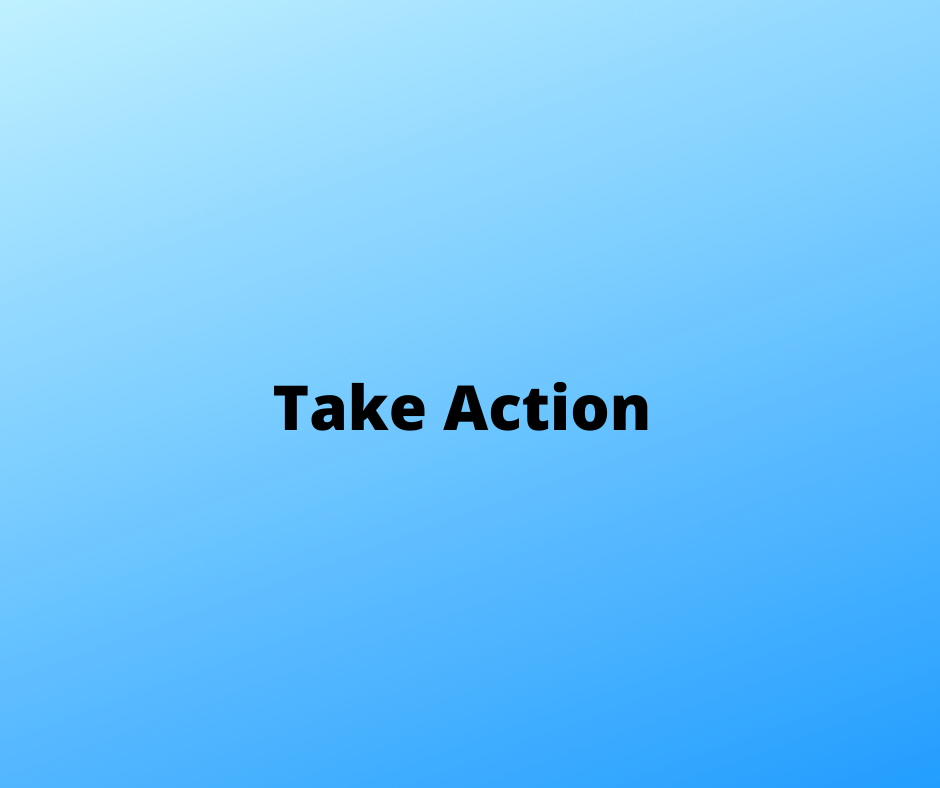 Success seems to be connected with action. Successful people keep moving. They make mistakes but don't quit.
Here is a your thought for the day.  Take action.
High net worth and otherwise successful people have a bias to towards action.
You hear this a lot from success gurus like Dan Pena, as well as from rigorous observers of the rich like Tom Corley.
Following this take action philosophy, today I sent $40 to my credit card and deposited $40 into my SEP-IRA
All of this pretty small potatoes, but at least I'm moving in the right direction.
For more great tips, read these:
Tip Of The Day: Cut Back On Meat
Rock Solid Personal Finance Tips From Eric Tyson
A Savings Plan Can Help You Build Wealth