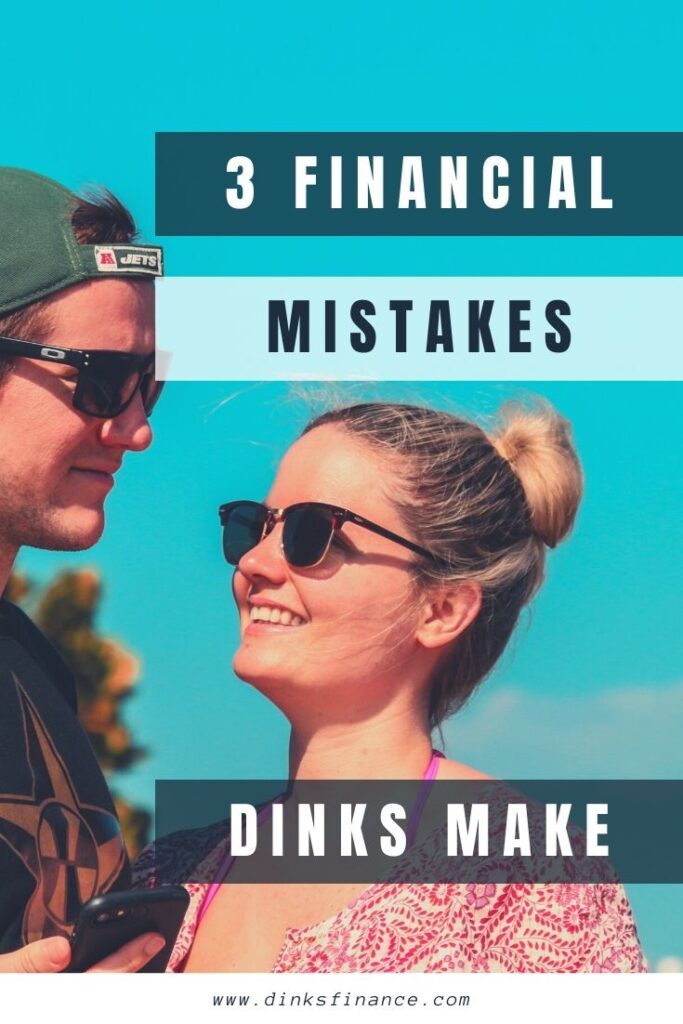 As DINKS, you may find yourself in a better financial position than many of your friends and family. After all, you have no children, which can be a huge money saver. The USDA estimates that "a family will spend approximately $12,980 annually per child in a middle-income ($59,200-$107,400), two-child, married-couple family." In addition to not having children, you will also likely have two incomes. While that can help propel a couple into a solid financial future, that isn't always what happens.
3 Financial Mistakes DINKS Make
Unfortunately, there are three financial mistakes that many DINKS make that hinder their financial future.
Spending Too Much Disposable Income
If you're both working full-time jobs, you will likely have quite a bit of disposable income. While there's nothing wrong with spending some of it and enjoying your life, many DINKS find that they can increase their savings and investments so their future is more secure.
Perhaps don't think of all of your money that's left after paying bills as disposable. Try to avoid lifestyle creep.
One DINK couple I know both had great incomes, but when one of them lost his job and couldn't find another job for six months, they struggled. Had they made it a priority to save more and to buy a house that hadn't required both of their incomes, they would have been in a better position when faced with unexpected job loss.
Not Buying Insurance
If you don't have any kids and you both work, you may think there's no need for insurance. However, that would be a mistake.  If you're not yet financially independent, you should buy two types of insurance (assuming you already have health insurance).
Disability Insurance
If you have a lifestyle that requires both of your incomes, disability insurance is a must. This insurance will provide you with a portion of your usual paycheck (usually 60 to 70 percent) for a limited amount of time if you're temporarily disabled.
Life Insurance
If you were to die, would your partner be able to survive financially? Could he pay the house payment, all of your regular bills, and still save for an emergency fund and retirement? If not, you and your spouse likely need to buy life insurance and hold policies until you're financially independent.
Not Planning for the Future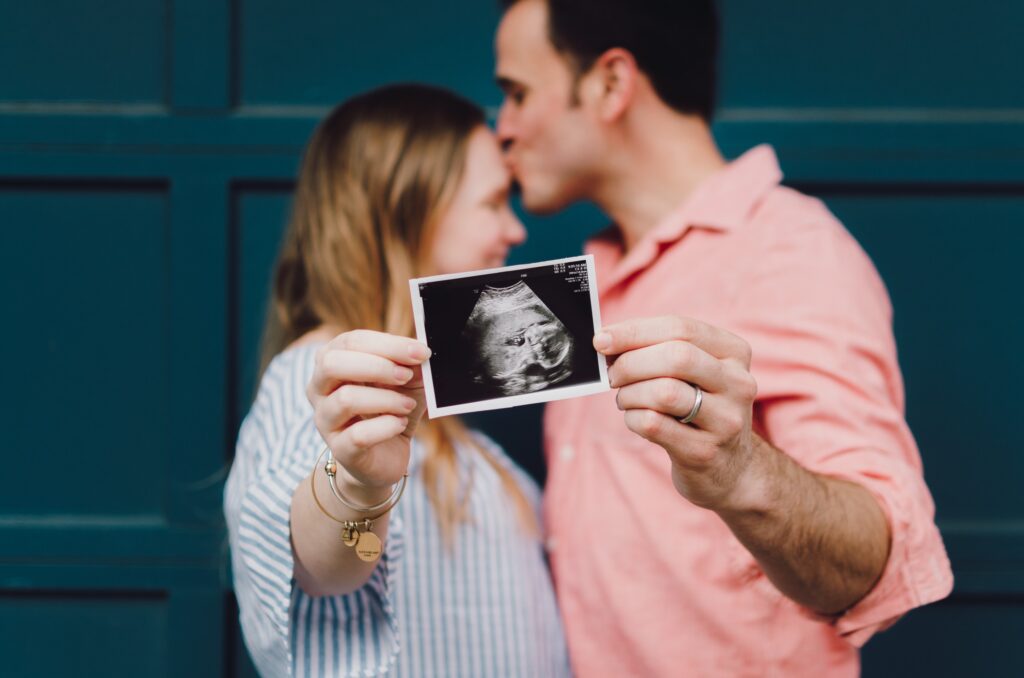 The last financial mistake DINKS often make is not planning for the future. While you may be a dual income, no kids couple now, will you always be? Many DINKS go on to start a family.
For instance, my office mate and her husband were DINKS for 10 years, and then they had two children in two years.
Those children are now in college, which is having a serious impact on their finances.  Until you know for certain that you will never have children, you should plan for the future as if you will have children.
Taking this perspective will likely make you more seriously save your disposable income.  The more you can save before having children, the better you'll be able to handle the expenses when they do arrive. And if you never have children?  Well, you've established good savings habits, and you can use that money to pad your retirement or take a few really nice vacations.
Final Thoughts
As DINKS, you have a great opportunity to make your future secure. Just try to avoid these three common DINKS mistakes, and you'll be well on your way.
Read More
Money Mistakes You Make In Your 30s
Save, Invest, and Reinvest to Build Wealth