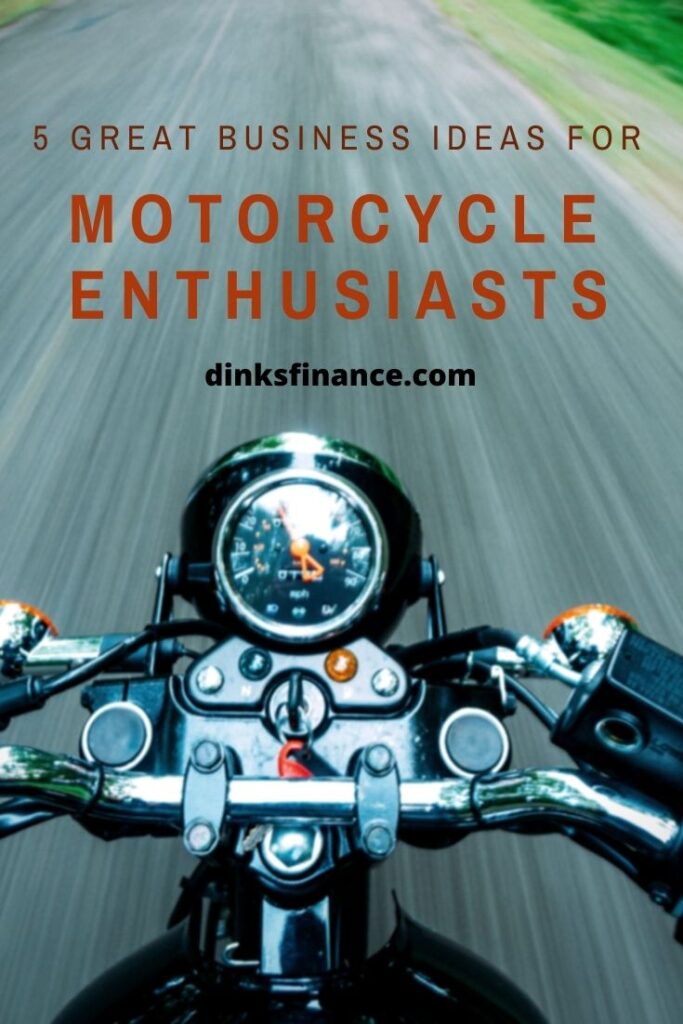 There is something very special about taking to the road on a motorcycle. It's a very liberating experience, which you know all about if you love bikes. But, have you ever thought about taking your passion a step further? There are several great business ideas for motorcycle enthusiasts who want to make some money using their knowledge and experience.
Business Ideas for Motorcycle Enthusiasts
Hopefully one of these five business ideas will spark your interest. There's nothing better than making an income from your passion!
Buy and Sell Bikes
Motorbike Sales  is an obvious choice, if you enjoy being around bikes. You can choose to sell new or used machines, or both. You can build up a good reputation if you are knowledgeable about the bikes that you sell. If you can provide good advice about which is the ideal choice of bike for customers, they are more likely to feel as though they can trust you, and you are more likely to make a sale. They are also more likely to recommend your business to others.
Sell Your Knowledge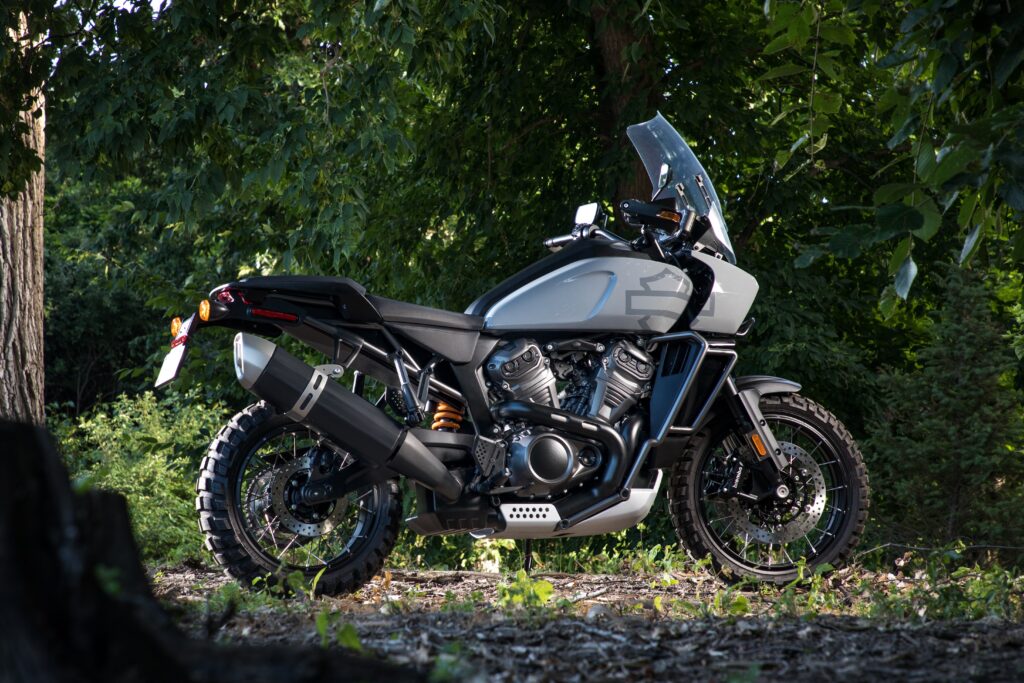 When people first start out owning a motorcycle, they find it useful to get advice about motorcycle maintenance and how to get the best ride. You can make a business from providing this advice. You can choose to run workshops, or to provide one-on-one advice and support.
Sell Your Designs
If your love of design is as strong as your love for bikes, why not combine them both. Many bike owners like to create an individual look for their bike. This can include having a custom paint job completed. If you have the skills, you can make good money from giving customers' bikes a new look that reflects their personality.
Become a Bike Mechanic
We have looked at how you can use your artistic side to set up a bike related business, but what if you are more technically minded? This is no problem. You can build on the experience you already have, and train as a motorcycle mechanic. People are always going to need someone to help take care of their machines, and you can be on hand to do so.
Set Up an Accessories Business
Motorcycle owners do not just buy machines. They also buy everything that goes with the biking life. This can include tools, jackets and jewelery. There is an incredibly diverse mix of accessories that you can consider providing. You can choose to specialize in a particular area or provide a range of different products. Set up an online store, and you can secure a wide customer base if you provide good quality products and excellent customer service.
Final Thoughts
Maybe it's time for you to take your passion for motorcycles and turn it into a business opportunity. There are different business ideas for motorcycle enthusiasts available to suit most people. You can start up a bike related business whether you are artistic, technical, or just really good at selling.
Read More
Money on the Side: 7 Multi-Million Dollar Companies That Started in People's Garages