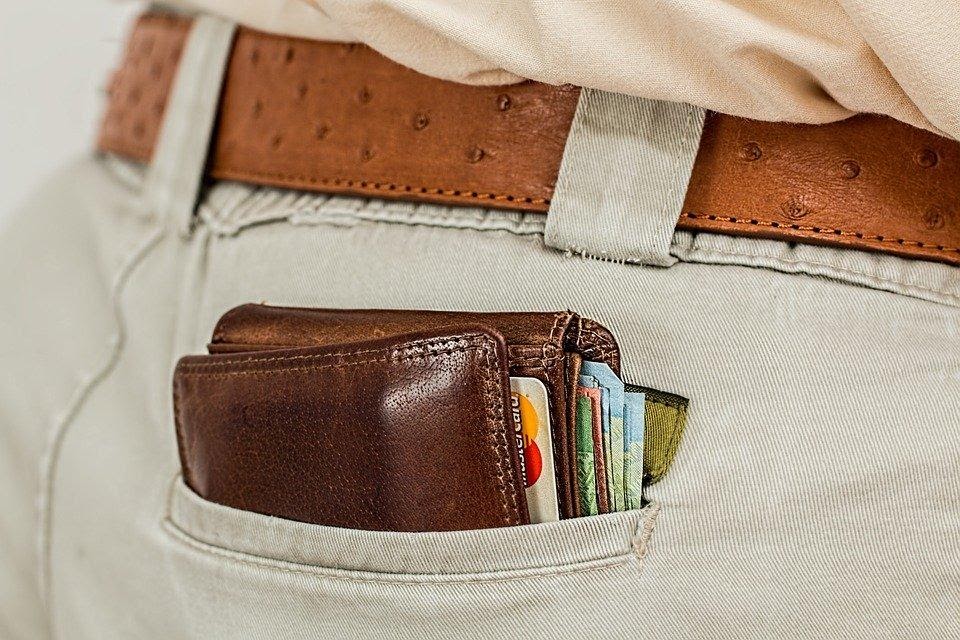 There is simply no denying that finances are difficult for a lot of individuals right now. Unfortunately, the COVID-19 virus has a lot of people out of work. And, the ones that aren't out of work are probably experiencing cutbacks and pay cuts. To say the least, the situation isn't good and people are looking for financial relief.
While there aren't many relief systems in place for something like this, the old traditional banking system is still one of the best ways to go. This is if you can get approved for a loan, of course. A loan of the right amount should be able to hold you and your family over until you can get back to work or find alternative income. That being said, even if you do get approved, you still have to watch out for those rising costs that the lenders will sneak in there. Luckily, those costs are something that you can avoid altogether with the following tips and information.
Always Shop
While you might be seeking relief as fast as possible, your best option is still to take some time to shop around. Even if you have been a long time customer with your current institution, you'll still want to take the time to shop. It is just like buying a dress. You'll likely find a better deal where it is least expected. If you are currently with a corporate bank, don't be afraid to break off and make a switch to a local bank. These institutions can oftentimes offer more competitive rates and even possibly better customer service. Credit unions are even another great option for those seeking financial relief. They might offer the lower fees that you need.
Keep A High Balance
When looking at how to avoid bank fees there really is no better way than maintaining a high balance. This tactic will work with any provider. It doesn't matter if you are with a credit union or a corporate bank, this method will help keep those increasing fees at bay. And, this is because many lenders impose what is known as a minimum balance fee. If you can realistically carry that minimum balance for extended periods of time, you'll greatly cut back on your overall expenses and costs. In addition to this, you can always speak with a personal banker to find out what other banking products might be a better fit for you. All that aside, minimum balance fees with some providers can be as much as $15 or more every month until you meet the minimum requirement. You can easily see how this seemly small expense would cause problems over a prolonged period of time.
Always Review Your Notices
Did you know that banks make mistakes? Who would have figured right? Did you also know that they'll add on transaction fees and other charges without notifying you? It seems kind of shady, right? Well, unfortunately, it is something that they do. This is why you'll always want to take the time to make sure that you are reviewing your notices and addendums. Never just throw them in the trash without giving them a once over because you might have some hidden charges tacked in there that you weren't aware of.