You can't see the future. There's no way to ultimately tell whether something bad is going to happen or not. Life is unpredictable. The smartest thing that you can do is take precautions so that you can mitigate any damage from an expensive emergency and recover as soon as possible. 
Get an Emergency Fund 
The best precaution that you can take as a business owner is to start up an emergency fund. An emergency fund is a financial safety-net made of retained earnings. It's designed to sit untouched in a bank account until you encounter emergency costs. That way, you can dip into your fund instead of using any money from your monthly budget. You don't want an urgent situation to have a negative impact on your regular cashflow. 
But what do you do if you don't have this type of fund? Or, what if your account doesn't have enough to cover the costs? In that case, you can always turn to these small business funding experts to get essential financial support right after the emergency happens. You can get approved for funding on the same day that you apply,and you can access the funds within 72 hours. There's no need to wait. You can respond to the disaster immediately.
What 3 Emergencies Should You Prepare for?
Equipment Breakdown
A piece of important equipment breaks down and ruins everything. Now, you're left scrambling. You have to apologize to customers and partners for delays. Your employees are standing there, unsure about what to do with their time. You have to find a replacement and fast.  
Natural Disasters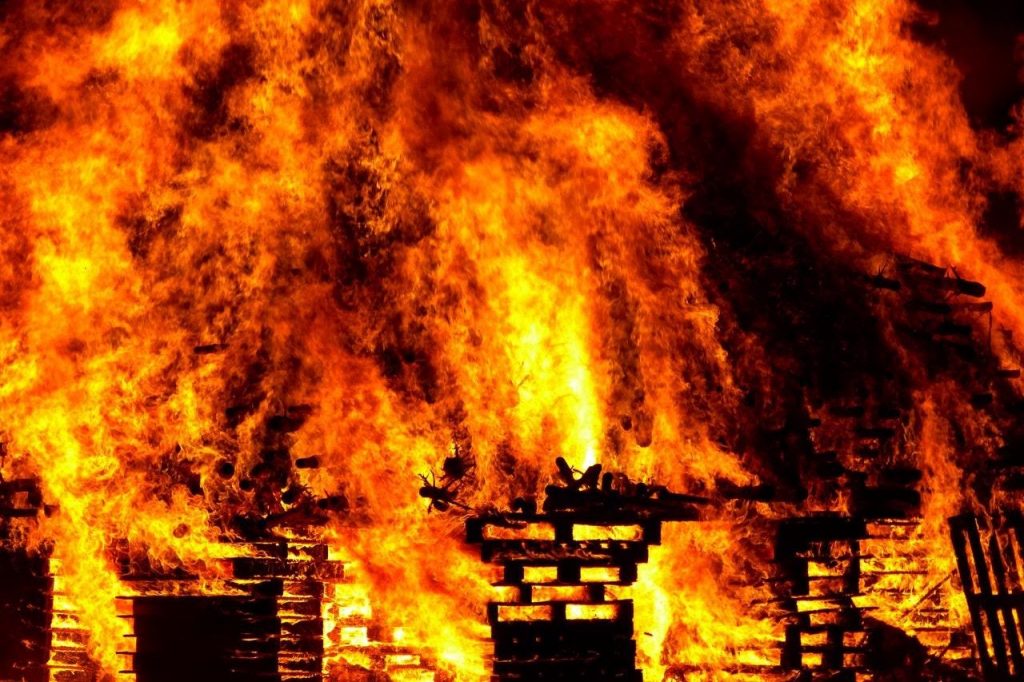 A natural disaster like a hurricane, wildfire or flood will throw your business into crisis-mode. If the location is in the midst of the disaster, you will have to close shop for the sake of your health and safety. Your cashflow will come to a standstill. And when the disaster has finally cleared, you may have to deal with extensive property damage. 
Approximately 40% of small businesses close their doors for good after dealing with a major natural disaster. 
Theft
There is only so much that you can do to prevent theft. You can set up security cameras, install heavy locks and get an alarm system to keep intruders from breaking in during the night. You can deter shoplifters by investing in Electric Article Surveillance (EAS) by putting security tags on all of the items and installing sensors by the exits. But there is no way to guarantee that your inventory — or even your cash register — will be completely safe. 
It's important to know that not every thief will be a stranger in a ski mask. The criminal could be a trusted co-worker or employee. A common problem like employee theft is an expensive ordeal for small businesses because they lose significant amounts of inventory/income, and they're forced to eliminate a staff member.
You always need to have a financial back-up plan available. As a business owner, you don't want to get caught by surprise when disaster strikes. You want to be able to jump into action and resolve the issue as soon as possible.