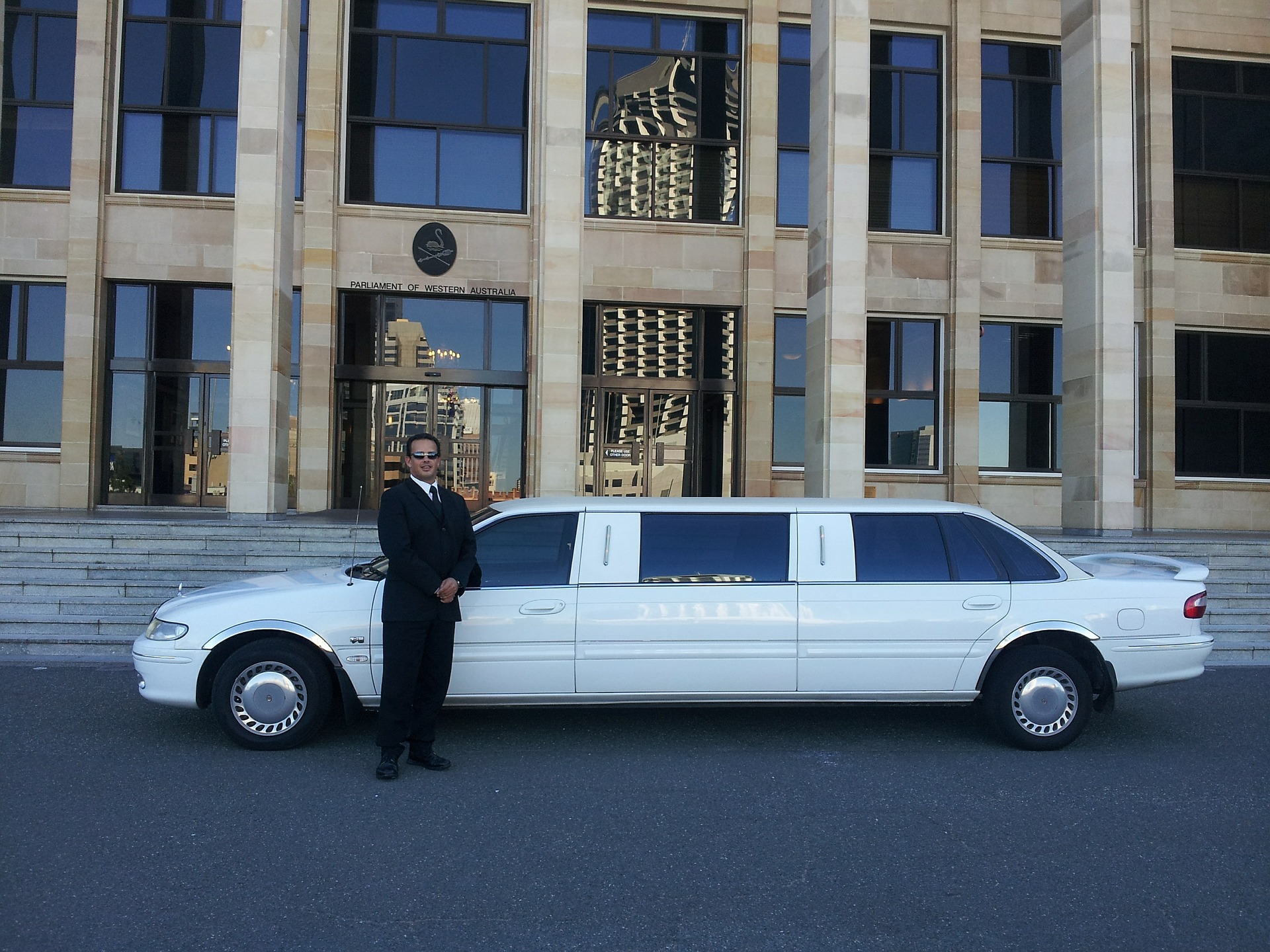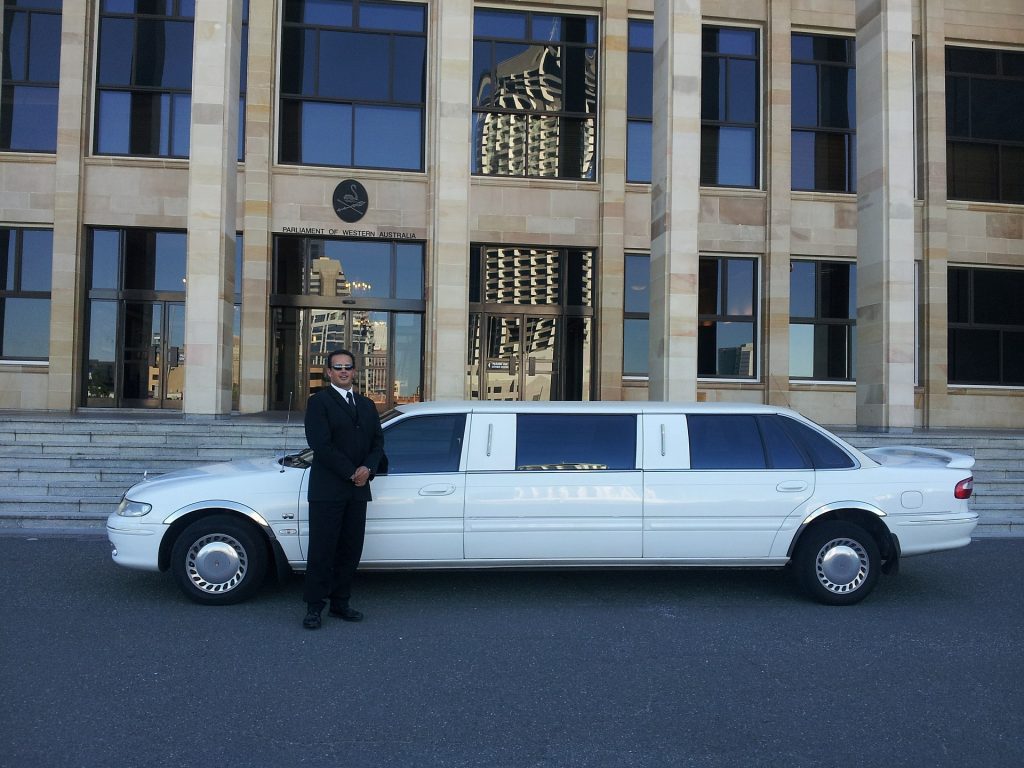 If you are a frequent business traveler or attend lots of corporate events, you understand the massive challenge that comes with finding a reliable transportation service for the various activities you'll be attending.
Forget about the taxis and cab; limo services are the go-to solution if you are looking to make a statement, create an impression, enjoy convenience and safety, and most importantly enjoy a luxurious experience.
However, finding the right limo service is quite challenging, but in this article, we shall share with you some of the tips of choosing the right limo services for corporate events.
Services Offered
If you are looking for the ideal limo services, you need to consider the type of services the company is focused on or rather their specialization.
For instance, some companies specialize in wedding transportation, bus parties, airport services for multiple suburbs and others specialize in corporate services and special events.
If you have a business meeting, hiring a company that focuses on wedding transportation is not a good idea.
It's crucial that for starters, you choose a limo hire that offers a package set specific to your needs, and this ensures that they are prepared for all the requirements, material and types of service needed for the event.
In our case, it's crucial that you choose a limo service that specifically offers a corporate/business package, and this will not only save you money but also provide a comfortable luxurious experience that's perfect for your event.
Quality of Service
When thinking of choosing luxury chauffeur limousine services, the level of quality is a factor that must not be compromised.
Quality service is embedded in the DNA of the professional limo service, and it is in many cases evident in their rapport with their customers.
But how do I check the level of quality in a limo service?
Well, there are various ways. For starters, quality attributes are evident in the conduct of the limo service chauffeurs and high-quality customer service professionals from the initial reservation to destination.
You may also want to check for reviews on their limousine service website for customer feedback and testimonies. This is in addition to the social media outlets. Knowing the opinions of people who have used the service before will allow you to make well-informed decisions, and save time as well.
The presence of several awards is yet another indicator of quality service, and it indicates a proven track record of success
Experience
Experience is critical, regardless of the type of business.
Research indicates that companies that have been in the industry over the years have the best customer support service, and the same case applies to the limo rental service.
Limo services which have been operational for years understand the terrain of the business better than new entrants. Additionally, they are likely to use their experience as a favorable edge over other competitors who are just joining the industry.
An experienced company with a proven track record is a good indicator of reliability and customer satisfaction. In any case, if the company were offering sub-standard services, it would not last for that long.
However, while most of the tenured companies are known for their accountability and provision of exceptional customer services, they were at one time new entrants but have grown over time. What I mean is that do not be too quick to overlook the new companies. It's always a good idea to inquire about the owner's background and experience in the industry if the company was recently opened.
Licensing and Accreditation
Proper permits are vital for any car service to operate.
When choosing a limousine service, it's always a good idea to pick one that is fully licensed by the authorities under which they operate.
Beyond licensing, a majority of the limo services are typically members of industry associations, and this will affirm on the quality assurance of the company.
Insurance and Safety
Is the limo service insured? How safe is it?
A quality limo service should not only hire thoroughly vetted, and professionally trained drivers, but should also have a comprehensive insurance cover for their fleet.
Competitive Prices
Sure, price should not be a defining factor in whether to choose a service or not; after all, a limousine is a symbol of luxury and professionalism and no price tag can be attached to that.
However, it's always a good idea to choose a limo service that offers competitive pricing.
By competitive, I don't necessarily mean the cheapest one, but rather one that is within your budget range.
Most importantly, beyond price, is to choose a limo service that will address your corporate transport needs.
Conclusion
Looking for a limo transport service for your corporate event? If so, you have the tips on how to choose the best one.
However, I can save you the hassle by recommending Nashville Airport Limo. We are a full-fledged ground transport solution servicing greater Nashville, Tennessee and surrounding areas. Reach us at https://nashvilleairportlimo.com and our customer representatives will assist you with all your Limo services transport needs.