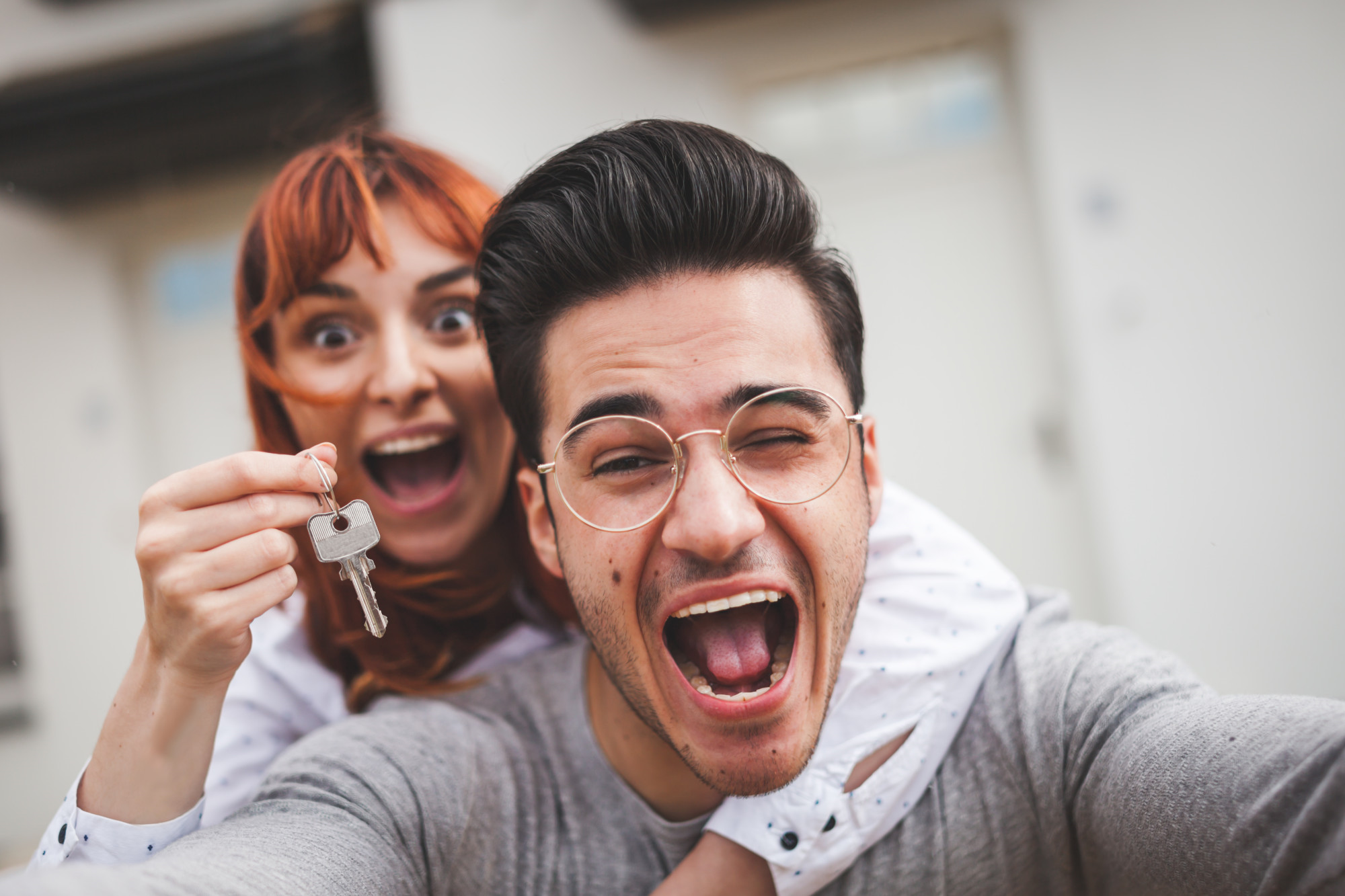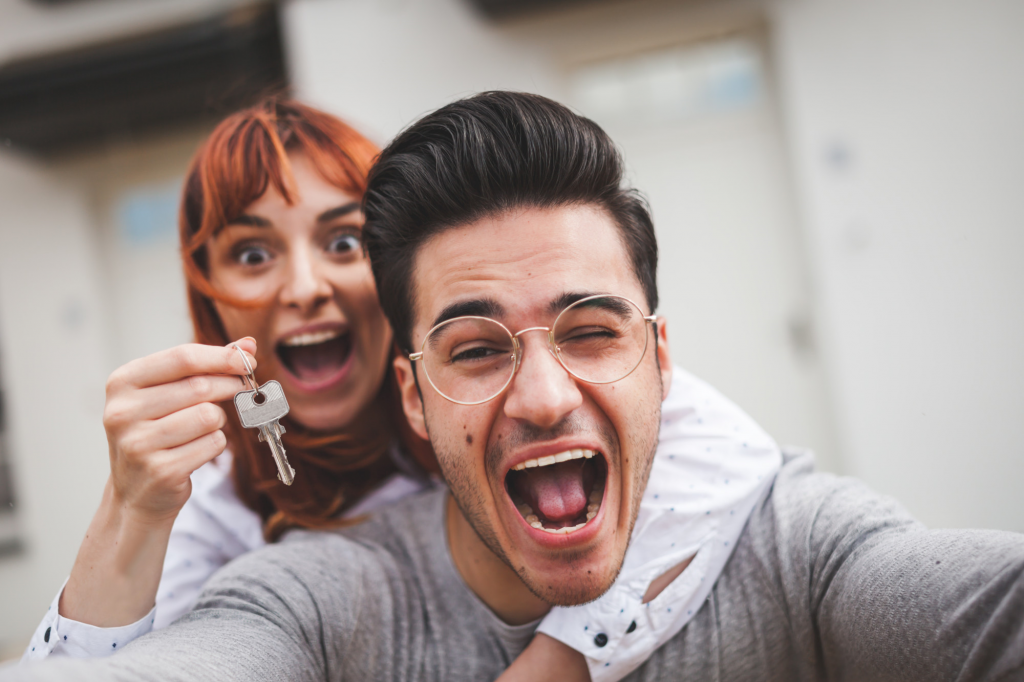 Here are quick steps to buying a house you love! We all want to move into our dream home. But the road to a forever home can be intimidating if we don't understand the steps of getting there.
There's no need to fret because buying a home is all about research and planning. If you're looking to buy a home and don't know where to start, we're here to help. Read on to see the steps to buying your own home!
Step #1 Making a List of the Steps to Buying a House
The details that go into buying a house aren't as daunting as they seem. One of the steps you can take to make the job easier is to make a list. Here's everything you'll want to research before buying a house:
Location of home
Neighboring schools, jobs, grocery stores
History of the community [does it seem like the town is growing fast?]
Crime rate
You want to be sure that the area you're moving in to is as wonderful as the home you fall in love with. That's why listing out all the things to research beforehand will save you time once you find it!
Step #2 Consult a Banker
Once you find the home you love and are happy with the area it's in, consult a banker. You're going to need enough funding for the home and extra expenses. It's good to know up front what your budget is.
The best time to find a budget is before doing any house hunting. This avoids falling in love with a home that's way over budget. But when buying a home, you'll want to consult a banker for loan applications.
This is also a time to get prequalification for a mortgage. It'll set the price range for you so you know what to look for. Also, when consulting a banker, you'll want to discuss interest rates.
Bankers will offer you solutions for low credit scores and managing your finances!
Step #3 Getting in Touch with a Real Estate Agent
You know your budget, and have a good idea of the area you want to move to. Now, it's time to get to search for listings that catch your eye. You might take to the internet alone, but it's good to consider consulting a real estate agent.
They're professionals that work hard to understand what you're looking for in a home. They want to find you your forever home by matching you with strong potential choices. They can save you time, and know a lot about the area to answer your questions.
Step #4 Making an Offer and Seller Approval
You got a home you love and want to make an offer on. You can negotiate the price, and the seller can respond with an approval or rejection. If they accept, that's when the home inspections start.
You can send out a professional to inspect the plumbing, electricity, and more. They're going to ensure the home is safe and livable. They'll also check to make sure that nothing you didn't catch like toxins is residing in the home.
Closing the Deal—Congratulations!
After inspections come paperwork and signatures. Then it's a big congratulations to you because you have completed the steps to buying a house! Now that you have a new home, you'll need to practice managing your finances.
Couples can work together toward success without missing out on romance.