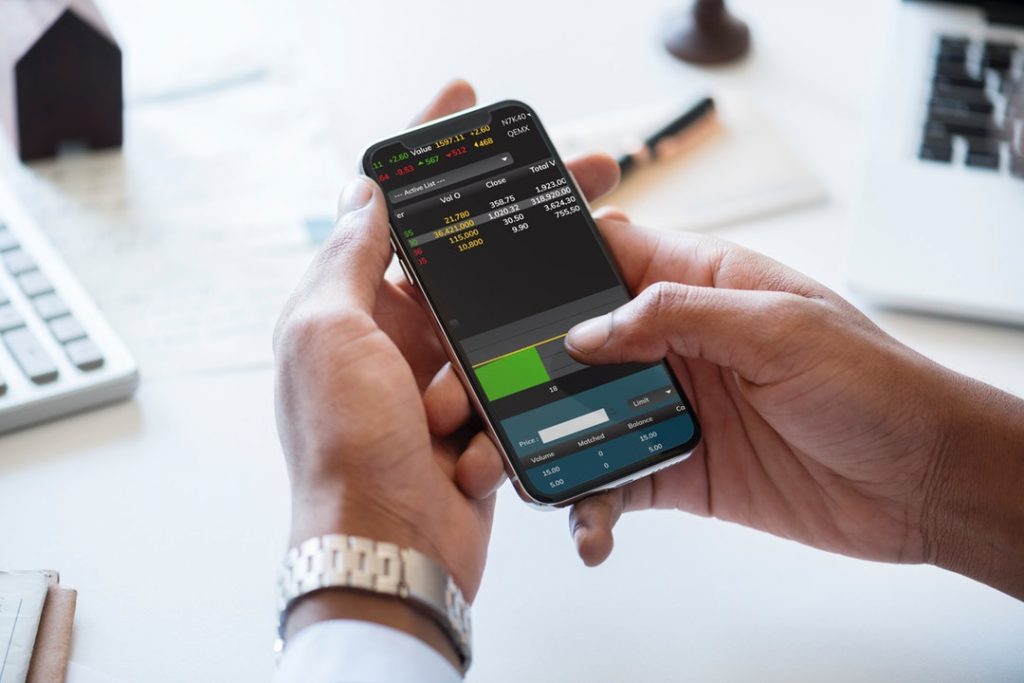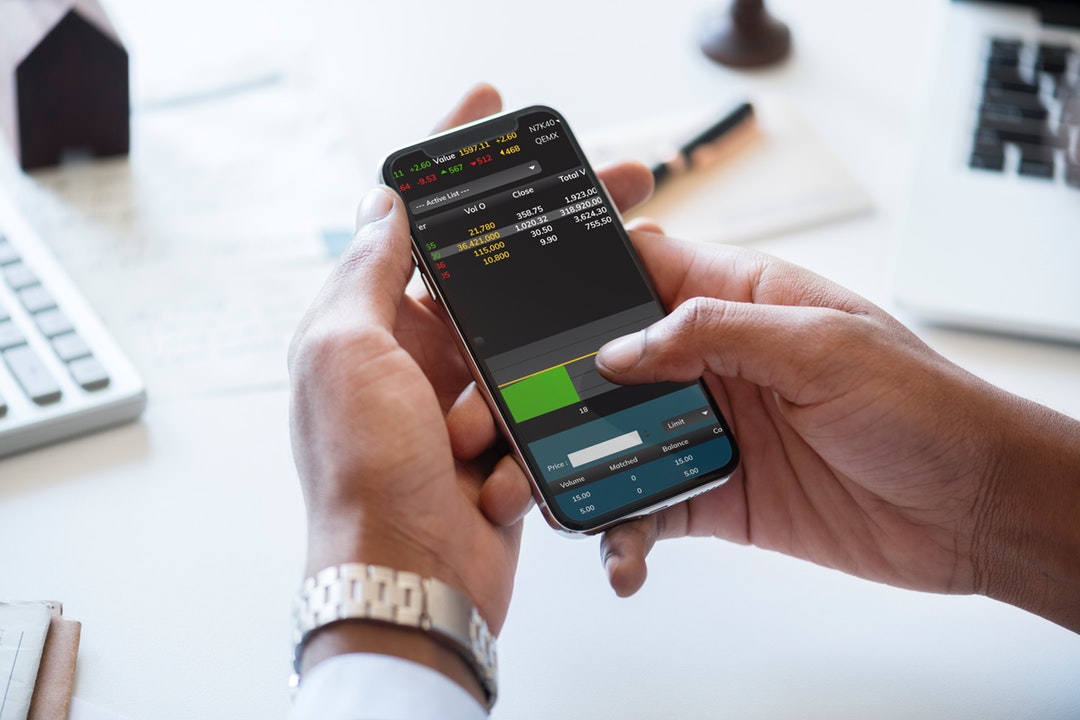 The stock market is about to hit 10 years of continuous growth.
It's unusual for a stock market to do so well, for so long. The fact that it shows no signs of slowing down is even stranger. Because of this, there's still time for you to make some profitable trades.
This post will provide you a guide on how to start trading stocks. If you're currently a stock market rookie, this post will show you how to make some tip-top trades.
Let's begin!
What Kind of Trader Do You Want to Be?
Before you become a day trader, it's worth thinking about the kind of trading you want to do.
One option is to become a short-term trader, otherwise known as a day trader. This is when you buy and sell stocks within 24 hours, making money as a result of the daily volatility in the market.
The other option is to take a long-term approach wherein you only sell stocks after weeks, months or even years of holding them. If you choose this approach, you're able to make money from the general growth of a company, as the weeks/months/years go by.
The option you pick is going to come down to your personal preferences.
If you don't want to deal with the stress of short-term trading, you might instead take a long-term approach. But if the concept of making money from daily fluctuations in stock prices is something that excites you, then day trading might be a better option.
Open up a Paper Trading Account
If you're new to the world of trading, it's a good idea to get some practice in. Thankfully, with the help of paper trading, this isn't that hard to do.
Paper trading is essentially when you trade on a 'real' stock market, but using virtual currency. This is an excellent way to train yourself because aside from the fact that the money isn't real, everything else is as it would normally be.
One of the great things about paper trading is it allows you to learn how the user interface of a particular trading platform works. This is important when you consider that your ability to use a trading platform can have a significant impact on how much money you make.
For instance, if you're unfamiliar with how the user interface works, you may think that you've sold a stock, when in fact you haven't. More advanced users may even look into using stock trading APIs from sites such as RapidAPI. An API (application programming interface) allows you to access information quickly from a wide variety of sources at once, such as Yahoo Finance and Morningstar.
Following this, you may miss out on a potential profit, as the price of the stock may go down. It could also work the other way too, wherein you might think that you've bought a stock, only to find it's not in your portfolio.
Another good thing about paper trading is it allows you to verify the reliability of sites that offer stock tips, without risking any money. If you want to see an example of a site that provides stock tips, you can read more here.
Pick a Broker
If you want to trade stocks, you're going to need the help of a broker. Now, it's important to note there are many to choose from and selecting the one that's right for you, generally comes down to a few things.
Firstly, you want to find out how much a broker is going to charge you to use their platform.
Some brokers will charge you for every trade that you make. Others might charge you a flat fee, on top of the money you have to pay to make a trade. Some brokers may even request you spend a certain amount of money, each quarter, to use the platform.
It's also worth noting that some brokers will also have minimum deposit requirements.
So, some platforms might state you can only trade stocks with them if you deposit at least $10,000. Depending on your situation, this deposit requirement may limit your ability to use certain brokers.
The trading platform provided by the broker is also something that can determine which broker is best for you.
One broker might be very cost effective, but if the user interface of their platform is no good, you may find it frustrating to make your trades. For some people, this is enough to make them go with another broker, even though they might have to pay more money.
Develop a Strategy
You'll find that the brokers who make mistakes are the ones that go about things in a haphazard manner.
This is because such brokers tend to be ruled by their emotions, and this is often the worst thing you can do when trading stocks.
If you take such an approach, you may panic whenever there's a slight dip in the price of one of your stocks. Following this, you may decide to sell the stock, even though the fall in price was the result of short-term volatility.
This is a problem because the dip might not have been associated with the profitability of the company. This means the price of the stock will rebound and continue to rise. Thus, your panicked decision to sell means you lost out on profits.
Fortunately, you can avoid a scenario like this by coming up with a trading strategy.
A strategy will provide you with clear, defined rules, that highlight when you should buy a stock, as well as when you should sell a stock. These rules will then reduce the odds of you making an emotional trade, thereby improving your ability to make money.
Do You Know How to Start Trading?
Thanks to the tips in this post, you know how to start trading stocks.
If you don't know what you're doing, trading stocks can cause you to lose a lot of money and so it's important you take steps to protect yourself.
That might mean you choose a broker that provides you with a simple user interface. Or it may mean you develop a strategy that'll stop you from making emotional trades.
Even so, there's a huge chance you'll lose some money at one point or another. But as long as you reflect on each loss to figure out what went wrong, you should eventually find yourself with more winning trades than losing ones.
Is day trading something that interests you? Check out this post to learn how you can avoid some common day trading mistakes.