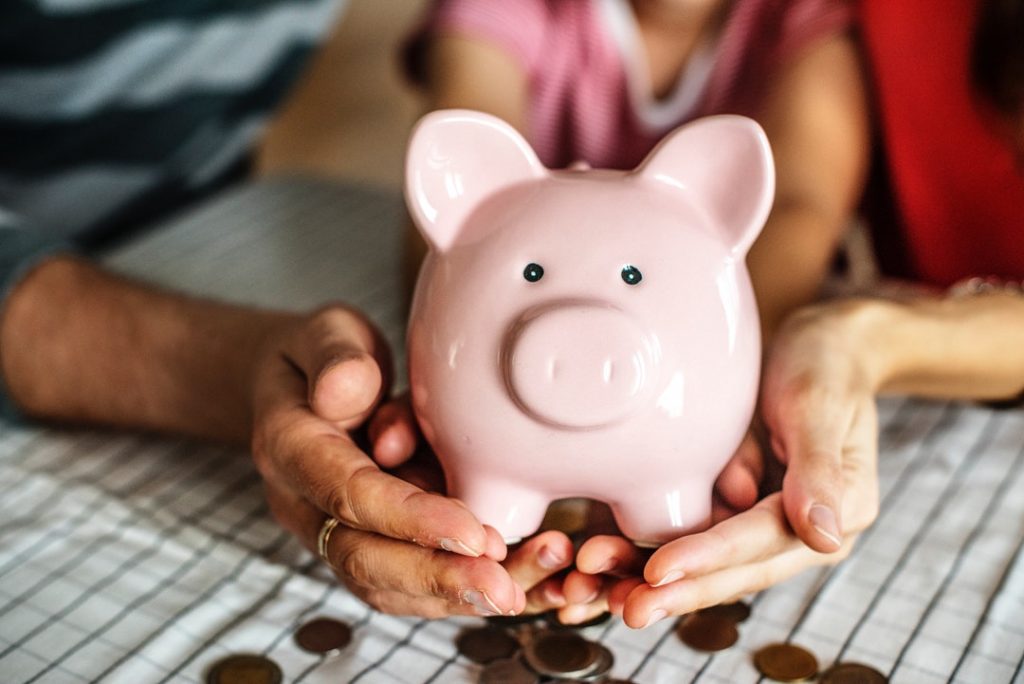 Money doesn't grow on trees. We've all heard that one before. While it is true, there is a way to grow money. Investing is an exciting way to earn money, and for those that put in the required effort, it offers a lucrative income stream.
You can start investing today.
Even a small investment can start earning you money.
But how do you start investing? What can you do to start building up a portfolio? Keep reading to learn the best ways to start investing and begin growing money today.
You Need to Have an Objective for Your Money
Investing is not just about throwing some money into a business and watching it grow. It may sound simple, but investing takes a lot of thought and planning. The least of all which having an objective.
What is it you want to get out of your investment? Is there a figure you want to see your investment rise to? Are you just testing the water to see how this industry is going to perform?
Without an objective, your and your investment will be lost to the wild seas of the financial ocean, and that is one risk you don't need. In 2018 many people started and succeeded in their investment career through Betterment. Betterment returns offer an attractive way into the investment market for all budgets.
Buy Into the Business, not the Payout
When looking at how to grow money, it is important to understand that investing is about playing the long game.
A tree doesn't grow overnight and neither will your finances. There will be rises and minor growth spurts, but a real investor is in for the long haul.
They buy into the business itself and look deeper than just the value of their shares. If you play the long game, then your investment portfolio will look and be stronger for it.
Keep Costs Low if You Want Your Money to Grow
A successful investment portfolio is on that is earning you money. It is appreciating based on your smart decisions in where you put your money.
Why would you then allow exorbitant fees to be deducted from your accounts, costing you money time after time?
The smart investor knows that making money grow means carefully planning for and reducing the cost of the various fees that can arise.
Choose Multiple Investments Over a Single Object
If you really want to learn how to make your money grow fast, then the best tip is to spread your investments out over multiple companies.
The stock market fluctuates. Companies can see big gains and losses, and if you have all of your money invested in just one, then you are running a dangerous gambit.
It is best to choose multiple investments over a range of industries. This helps you build an attractive portfolio as well as spreading the risk of loss but also increasing the likelihood of financial growth.
Growing Money Takes Time and Patience
Investing is not for the faint of heart. Building a solid financial portfolio takes times, and it takes determination. There will be setbacks along the way, it is inevitable.
Businesses rise, but they also fall. However, by following the advice above you are doing everything to start growing money in a sensible fashion with as minimal risk as you can get, while positioning yourself for a maximum reward.
Hold the course, and before you know it, your quarterly and annual returns will speak for themselves.
Check out some of our other posts for more information on managing your money. Whether you are investing or merely looking to get things under control, we have posts and information that can help.