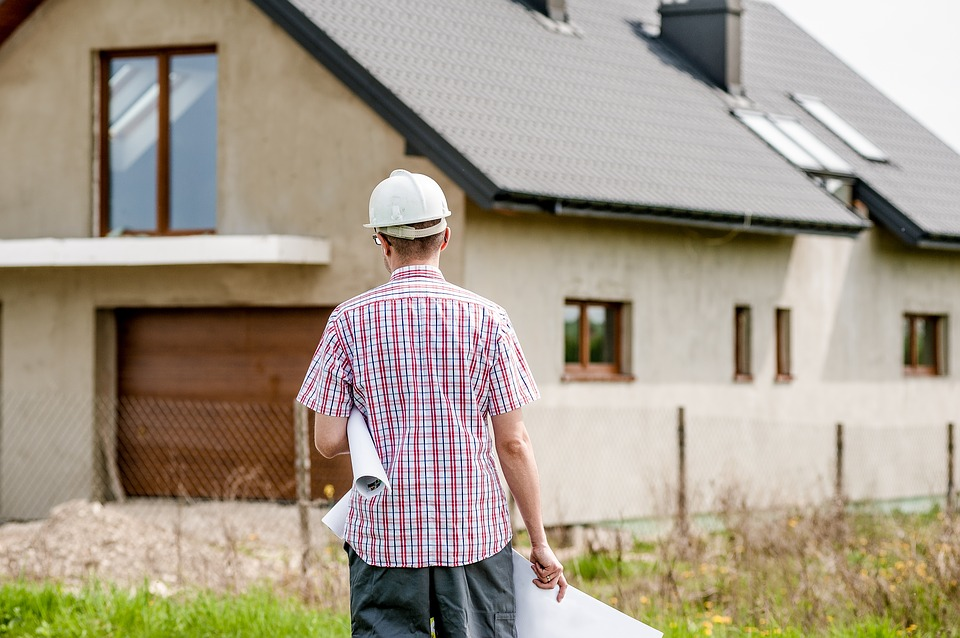 Truly, everyone dreams to have a house—a home they can call their own.  And now if you are reading this, you have probably made (or are possibly contemplating) this life-changing decision. You are finally taking one of the biggest steps you would ever do in this life.
However, before deciding what to do next, it is necessary that you do an in-depth research on all the available options so that you may be able to determine what suits you and your budget the best.
Before we delve into the signs that you are dealing with a not-so-ideal home builder, we must first understand what a home builder does. According to the Free Dictionary by Farlex, a home builder is "one, such as a person or firm, whose business is the construction of dwellings."
Home builders usually oversee the whole building and construction undertaking. They usually start working from the application for permits to the finishing touches.
The home builder you chose will be the one collaborating with everyone involved in the building process. That is why choosing the right one will be one of the most important decisions you will be making on this journey.
This article is specifically aimed at helping you not make a big mistake in choosing your home builder. Listed below are the signs that you are dealing with a potential home builder that is not for you.
1) Non-Availability
Simply choosing a homebuilder for his specialty and experience is not enough. Another thing you should consider in choosing your home builder is availability. You don't want to find yourself with no one to contact or to talk to in times when you need them the most.
More likely than not, you will not be the only client that the home builder will be dealing with. In this case, you and your home builder should have a clear understanding on matters of accessibility.
Should the home builder you are dealing with always be "too busy" to handle your business, they are not the perfect home builder for you. Home builders should always be readily accessible and available for their clients' concerns and queries.
2) Bad Customer Relationship
If your potential home builder makes the impression that they are not very open to the suggestions you are giving, this is a sign that they are not the home builders for you.
Your home builder must not only be good at what they do but also good to you. After all, it is not only your house they are building, it is your dream they are making a reality.
According to the Canadian Home Builders Association, you should expect the builder to be
"open and upfront as good service begins with honesty, trust and good communication."
Additionally they add that your home builder must also be "knowledgeable as good service depends on in-depth product and process knowledge."
Simply put, a home builder must the complexities and intricacies of the whole home building process. Like the famous Darling Homes, they should be able to pay attention to all the details, no matter how small. They should also have a good working attitude as home building involves a lot of dealing and collaborating with different people and professionals.
3) Bad Sense of Style
There's nothing more that can turn you off than a bad sense of style.
First of all, you need to evaluate yourself. "What is my style? Do I prefer the minimalist or am I more attracted to extravagance?"
After determining and understanding your own style, you then have to communicate it with your home builder. In choosing a home builder, you need to ascertain if they complement your style.
Otherwise, you may find yourself living in a home that you does not feel like a home to you. To put it in another way, you must be comfortable with how your house looks and with how things are arranged.
By ensuring that you and your home builder are on the same page, you will feel more secure that the end result will be what you've imagined your dream home will look like.
Like DINKS? Subscribe!
Subscribe to get the latest DINKS Finance content by email.