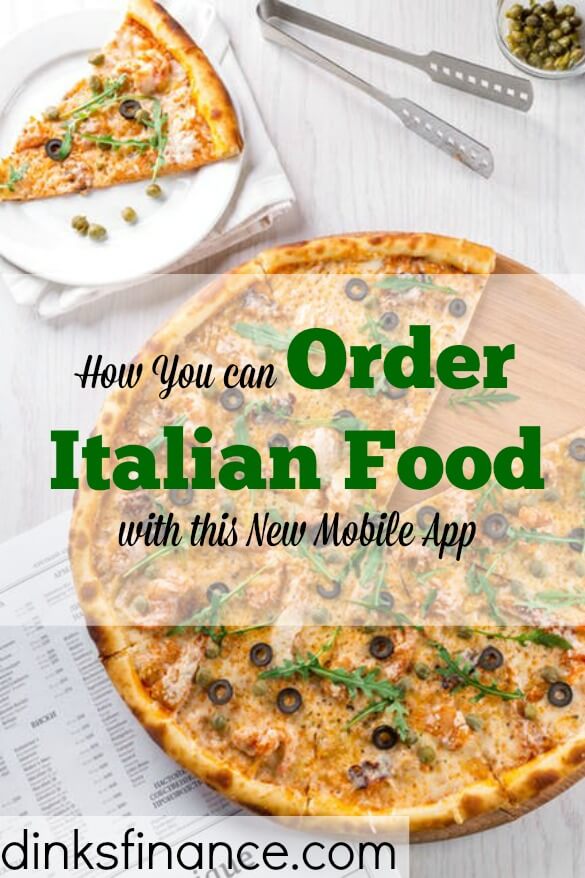 If you find the selection of Italian food underwhelming in restaurant delivery apps, you're the ideal customer for a new app called Slice.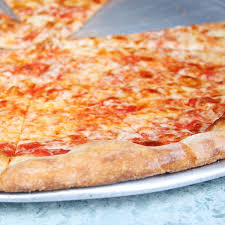 While branded as a pizza delivery app, most of the restaurants listed in Slice have broader Italian focuses.  The menus include pasta, salads, and sandwiches.
Now if you're wondering who orders Italian food delivery often enough to merit an app just for that, join the club.
Italian Food Is a Favorite
Actually, Italian food ranks as the favorite ethnic cuisine in a survey of 1,000 Americans conducted by the National Restaurant Association.
The survey found that 61% of respondents eat Italian food at least once a month, while 26% said they eat it a few times a year.
The second and third favorite types of ethnic cuisine among those surveyed were Mexican and Chinese, respectively, and they were eaten at least once a month by 50% and 36% respectively.
New Customer Promotion
To try to entice people to try the app, Slice is offering new customers $5 off their first order. However, in order to claim that discount, you have to spend more than that because the participating restaurants all require a minimum order amount that's well above the freebie.
Exactly how much varies by restaurant and some even charge delivery fees. And even if you wanted to just order the minimum, you'd have to do a bit of work to find things on the menus that only cost that amount.
Additionally, the promotion only populates in the app if you opt to pay for your order with a credit card — don't select cash until your next transaction, assuming you come back.
Lots of Competitors
And that might be a big assumption, given how many other restaurant delivery apps there are — nine, to be exact, although they don't all operate in the same cities and none are ubiquitous as of this writing.
The bigger the city you live in, the more choices you have among food delivery services. In addition to Slice, there's Waiter.com, GrubHub, Caviar, Seamless, UberEats, Delivery.com, Yelp Eat 24 Hours, Foodler and goPuff.
The difference between the other apps and Slice, of course, is that the others have a wider variety of cuisines. If you're in a group of people who all want to order different types of food, you would be able to do that with one transaction in all of the competing apps, but not Slice.
However, since this category of app is still relatively new, it's possible that the apps might evolve to accommodate customer demand. And perhaps Slice could inspire Italian food lovers to increase their frequency of eating the cuisine.
Readers, what is your favorite type of cuisine — and do you order it for delivery through mobile apps?
Get Your FREE Ebook
DINKS (Dual Income No Kids) Finance focuses on personal finance for couples. While by no means financial experts, we strive to provide readers with new, innovative ways of thinking about finance. Sign up now to get our ebook, "Making Money Tips for Couples" FREE.