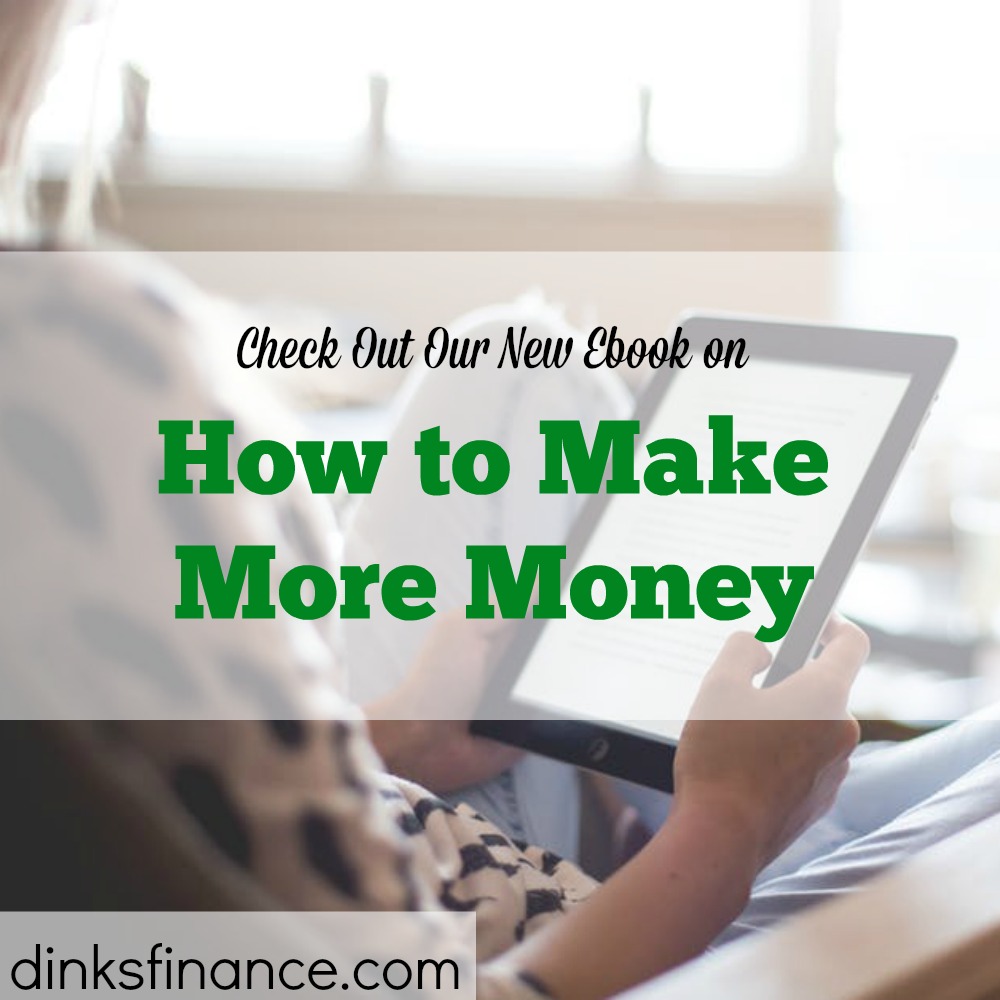 Readers, we've created an information-packed ebook on how to make more money. It contains over three dozen pointers on different ways to increase your earnings. Please click on the link below to download the ebook. After you've read it, please let us know what you think of it in the comments section beneath this post.
Save More Money in 2018
Subscribe and join the worldwide 52-week money challenge! Get the tools you need right to your inbox.