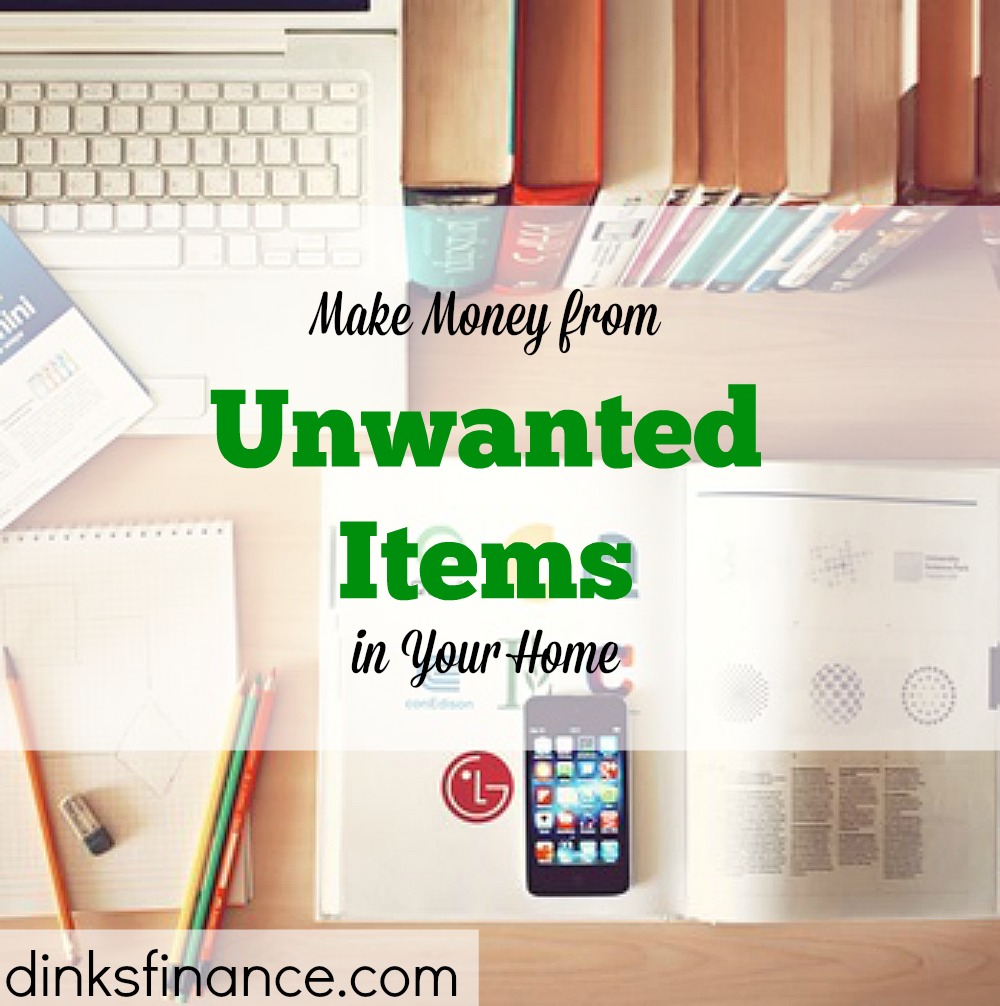 We all have various items in the home that we no longer want, use or need. However, many of us just leave them to fester rather than sorting through them. This means that they are taking up unnecessary space in your home. Moreover, you could be sitting on a small fortune, as you might be able to sell many of these items on or get paid for recycling them.
No matter what type of products you have that you no longer want, you will almost certainly find someone to buy them. As they say, one man's junk is another man's treasure. Also, with the aid of the Internet, you should find it quick and simple to offload your unwanted items.
Items you might want to sell
If you want to make some money and clear out your home at the same time, take some time to look at the items that you can sell or recycle. Some of the items you might want to consider include:
Clothing: Many people have clothing that they no longer wear, but if it is in good condition there is no point letting it go to waste. Go online and sell it on sites such as eBay. This provides and quick and simple solution to selling your unwanted garments while giving you some extra money in your pocket at the same time.
Furniture: If you have large items of furniture that you want to move out of the house but still want to keep, you can use El Paso storage facilities so that you can access them when you need to. However, if you don't think you will use or need them again in the future, sell them on to someone else. Depending on the condition, you can make good money. Plus, you will be helping out those that cannot afford to buy brand new furniture.
DVDs and CDs: With many people now streaming online content, many of us no longer watch DVDs or listen to CDs. If you have stockpiles of DVDs and CDs that you no longer want, put them up for sale. There are other people who may not use streaming services and could make use of them. At the same time, you can make some money and clear some space.
Electrical gadgets: A lot of people have old mobile phones and tablets that they do not need due to having upgraded. You can look at selling these online if they are in good condition and are pretty recent in terms of the model. If not, you can still make some money by using a recycling service. These services will pay for your unused devices even if they are not working.
As you can see, there are various different items around the home that you can sell or recycle to make some money. Of course, you can also consider giving them to charity if you prefer, which will enable you to do your bit and clear out your home.
Get Your FREE Ebook
DINKS (Dual Income No Kids) Finance focuses on personal finance for couples. While by no means financial experts, we strive to provide readers with new, innovative ways of thinking about finance. Sign up now to get our ebook, "Making Money Tips for Couples" FREE.