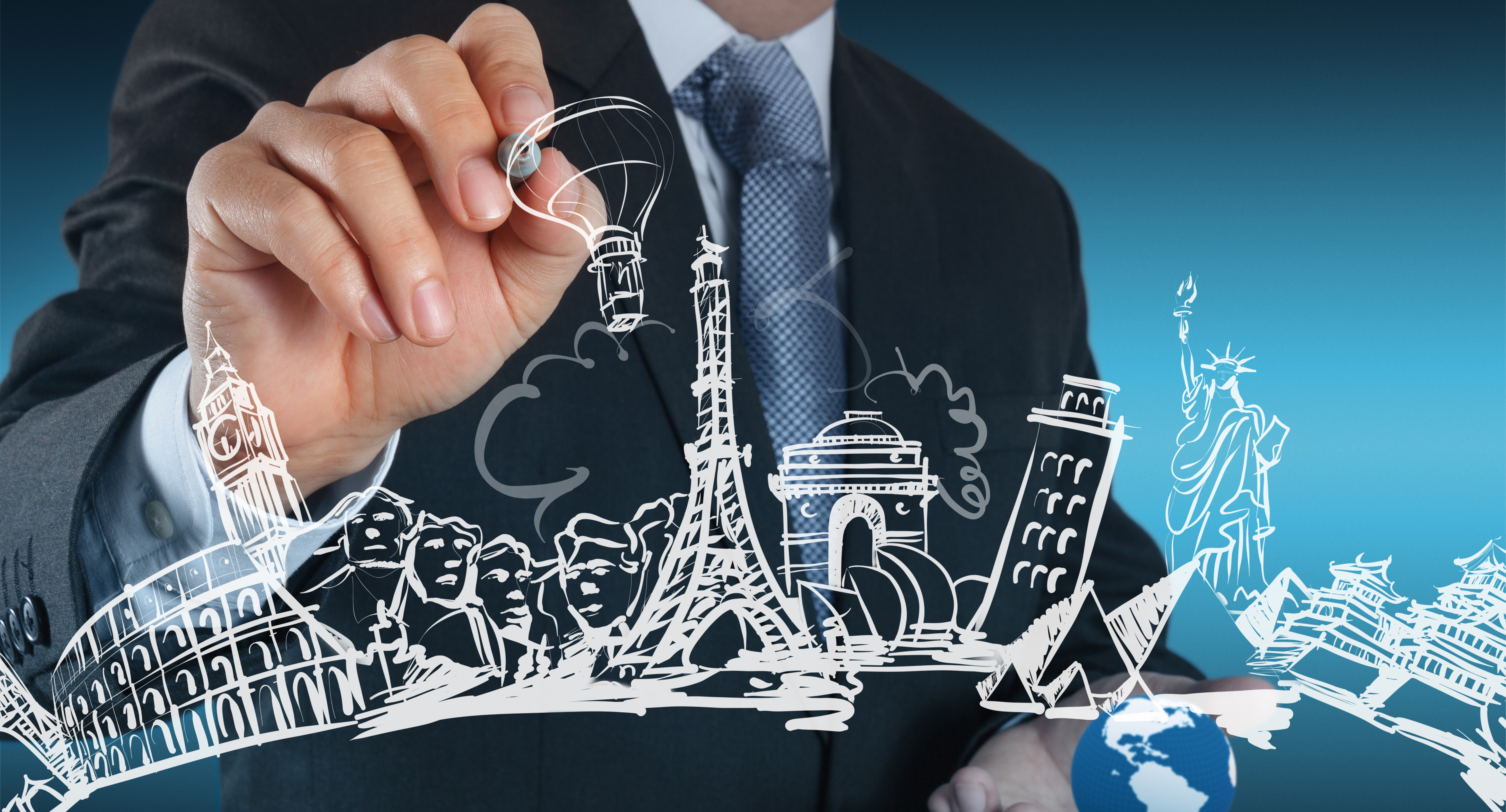 2017 is shaping up to be a difficult year for businesses, with a general election on the horizon, followed by ongoing and poorly defined Brexit negotiations in the UK, a divisive presidency in the US and a series of European Elections which threaten the same extreme and divisive rhetoric that has been seen in Britain and American.
Uncertainty is bad for business: it slows down innovation and investment, and persuades entrepreneurs to sit on their hands, waiting for safer times. Here's a guide to a few of the issues affecting business at the moment, and how you can navigate these choppy waters safely.
Brexit
For a subject that is the focus of so much reporting and comment, it's still very unclear exactly what the outcome of the United Kingdom leaving the European will be.
We know it's calls into the question the positions of EU nationals working in the UK currently, often in vital service jobs in the NHS for example. There are so many EU citizens working in cafes that politicians have suggested a special Barista visa that will stop the UK's caffeine addicted populace grinding to a halt if freedom of movement is withdrawn.
For the more highly skilled, Tim Clouting writes "the recent devaluation of the pound had made the UK a less attractive place to work because of increasing living costs, in real terms, for foreign workers."
This adds up to an exodus of talent from the UK within the next two years, and a low chance of other talented workers wanting to move to the UK to replace them.
Interim Management
The knock on effect of this will be businesses needing to make fundamental changes, pivoting quickly away from areas of weakness and towards any areas of opportunity they can identify. This being the case, one are of business we can expect to grow are recruitment consultants, are companies quickly try to find the right people to stabilise themselves in the new market place. If they have specific short term goals, they may well turn to an interim management company, like Savannah Interim, which specialise in finding candidates with a history of change management and deploying for the exact time a company needs to make changes. Interim staff are a sort of 'super temp', highly skilled and doubtless desirable in the uncertain times ahead.
Photo: Pix Orange
Get Your FREE Ebook
DINKS (Dual Income No Kids) Finance focuses on personal finance for couples. While by no means financial experts, we strive to provide readers with new, innovative ways of thinking about finance. Sign up now to get our ebook, "Making Money Tips for Couples" FREE.