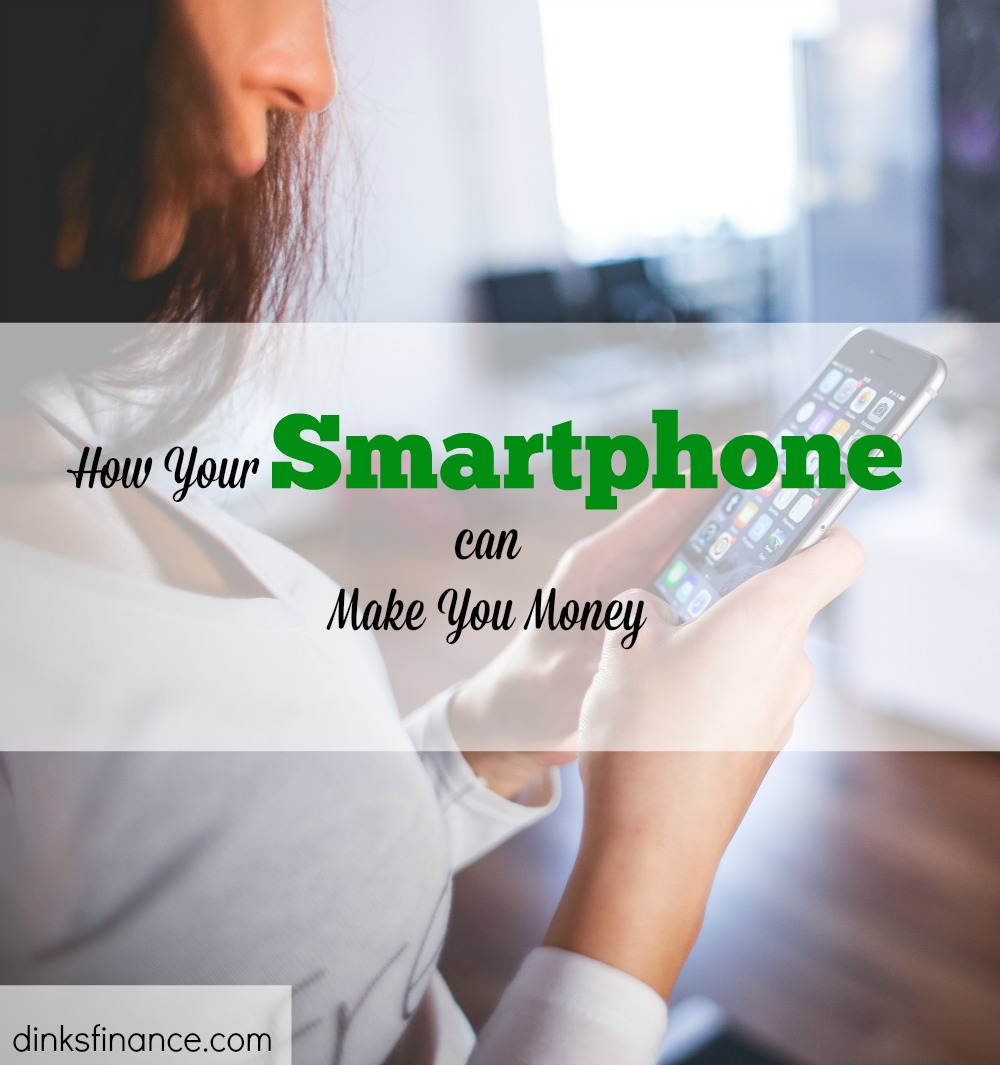 Are you looking to make a little side cash without spending all your free time working? No problem. Companies are paying smartphone owners like you to complete simple tasks, such as watching videos, filling out surveys and playing games. Cash in on this branch of marketing with the following apps:
Google Opinion Rewards
This reward app couldn't be simpler to use. Start by filling out some basic information about yourself, and then receive notifications when you have short surveys to fill out. The app will send you a survey about once a week. The questions typically revolve around stores you've recently visited and take less than a minute to fill out. Some of the questions ask if you made a payment at a store you recently visited or ask you to rate how a recent shopping experience was. This is a Google-based app so it is available on Android phones, such as the Galaxy S7 or Nexus.
CashPirate
Try free apps, fill out surveys or watch videos to earn rewards with this app. You earn coins for every task you complete that can be swapped for gift cards or cash. It also has a refer-a-friend feature that helps you earn even more coins. You receive a 10 percent portion of their earnings and a 5 percent portion of any friends they refer. Easy money.
Swagbucks
Swagbucks is similar to the first two apps in that you complete short tasks to earn points. You can watch videos, answer surveys, shop online and then redeem your points for gift cards to retailers like Walmart and Amazon.
CheckPoints
This iOS and Android app let you watch videos and take quizzes for gift cards, just like the other apps. However, as you earn money, you also are entered to win even bigger prizes. With CheckPoints you may win a shopping spree, a free gas card or even more gift cards. Why not increase your chances for more rewards for the same amount of work?
EasyShift
EasyShift gets you out of the house and exploring your city while making a little extra cash. Use your Apple iPhone 7's top-of-the-line camera to take photos of products, or use the barcode scanner to check prices. It's as easy as that. You can make money while you're running errands or are out spending your rewards. The best part is the app helps you try new places, notice local stores and shops you may not have walked into before and take a closer look at products you would have passed by.
Gigwalk
Gigwalk is another interesting way to make a little money on the side. Depending on how much time you have that day, you can choose gigs that take anywhere from a few minutes to a couple hours to complete. Earn anywhere from $3 to $100 for completing tasks for companies, such as checking their store displays, seeing if their items are in stock and more. You also can earn higher-paying jobs by improving your performance score and being added to a company's private workforce. This gives you access to exclusive opportunities and profitable work.
You don't have to spend a lot of time or learn a completely new skill to make some extra money. Spend a few minutes per day or devote a chunk of time on the weekend to complete tasks and earn some extra cash.
Get Your FREE Ebook
DINKS (Dual Income No Kids) Finance focuses on personal finance for couples. While by no means financial experts, we strive to provide readers with new, innovative ways of thinking about finance. Sign up now to get our ebook, "Making Money Tips for Couples" FREE.