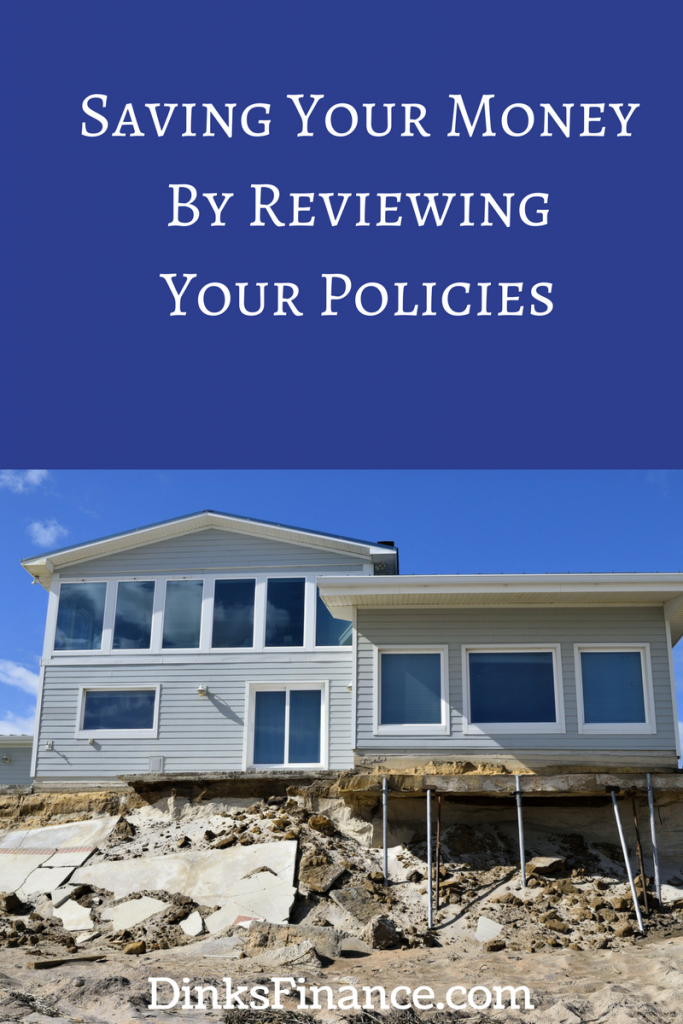 Many of us have several different policies. We have health policies, vehicle policies, life policies, and home policies that we deal with. Some of them cost more than the others, but one main thing is that you pay for what you get. There is no reason to pay for unused coverage. To make sure that you're not doing that, you should review your policies a couple of times each year.
Auto
It is a good idea to review your auto insurance coverage twice per year. Make sure that you are getting adequate coverage and also paying the lowest price that's possible. I reviewed my auto policy thoroughly last year. I was able to lower it by close to $90. That's a darn good saving to me. When reviewing your policy, you should consider the difference between full coverage and liability. It may or may not be worth it. If your vehicle is parked or broke down, you might need to consider compensation insurance until you can drive it again.
Don't forget to compare your insurance provider to another one. You may have your policy with Progressive, so check State Farm and Geico. They may have better prices.
Life
Everyone doesn't have life insurance. It can be pretty cut and dry when it comes to what you need. Checking with your agent about discounts is a way that can help you keep it low. You will also want to make sure that your policy is giving you what you want. When you get a chance, you should talk to your agent and ask them about ways to lower the premium
Home
The next policy that's on the list is home owner's insurance. It is important to make sure that you're not paying for more than what you home is worth. You want to make sure that you are always getting a good deal. It's good to make sure that you are not paying for unneeded protection such as flood insurance if you're not in an area that typically gets a lot of floods You should also consider adding a deadbolt lock to your door or adding a fire extinguisher to your kitchen. That may lower your premium. Talk to your insurance agent to make sure that you are not spending too much.
Medical
Medical insurance can be tricky and a pain. Sometimes you have no control over the amount you pay. The main thing to remember is to evaluate your family's needs. Don't pay for coverage that you won't use. Make sure that you use in-network doctors and specialists. Pay attention to how your claims are paid. You don't want to see any surprises. Checking claims will take some time, but it will be worth it once you make sure the amounts are correct.
Auto, life, home, and medical policies are critical and valuable to your family. You don't want to be wasting money by overpaying. It is important to sit down and review your policies from time to time. If you have any questions or concerns, this is the time to get them answered. When you take the time to reevaluate your policies you may find that you can save some money.
Get Your FREE Ebook
DINKS (Dual Income No Kids) Finance focuses on personal finance for couples. While by no means financial experts, we strive to provide readers with new, innovative ways of thinking about finance. Sign up now to get our ebook, "Making Money Tips for Couples" FREE.