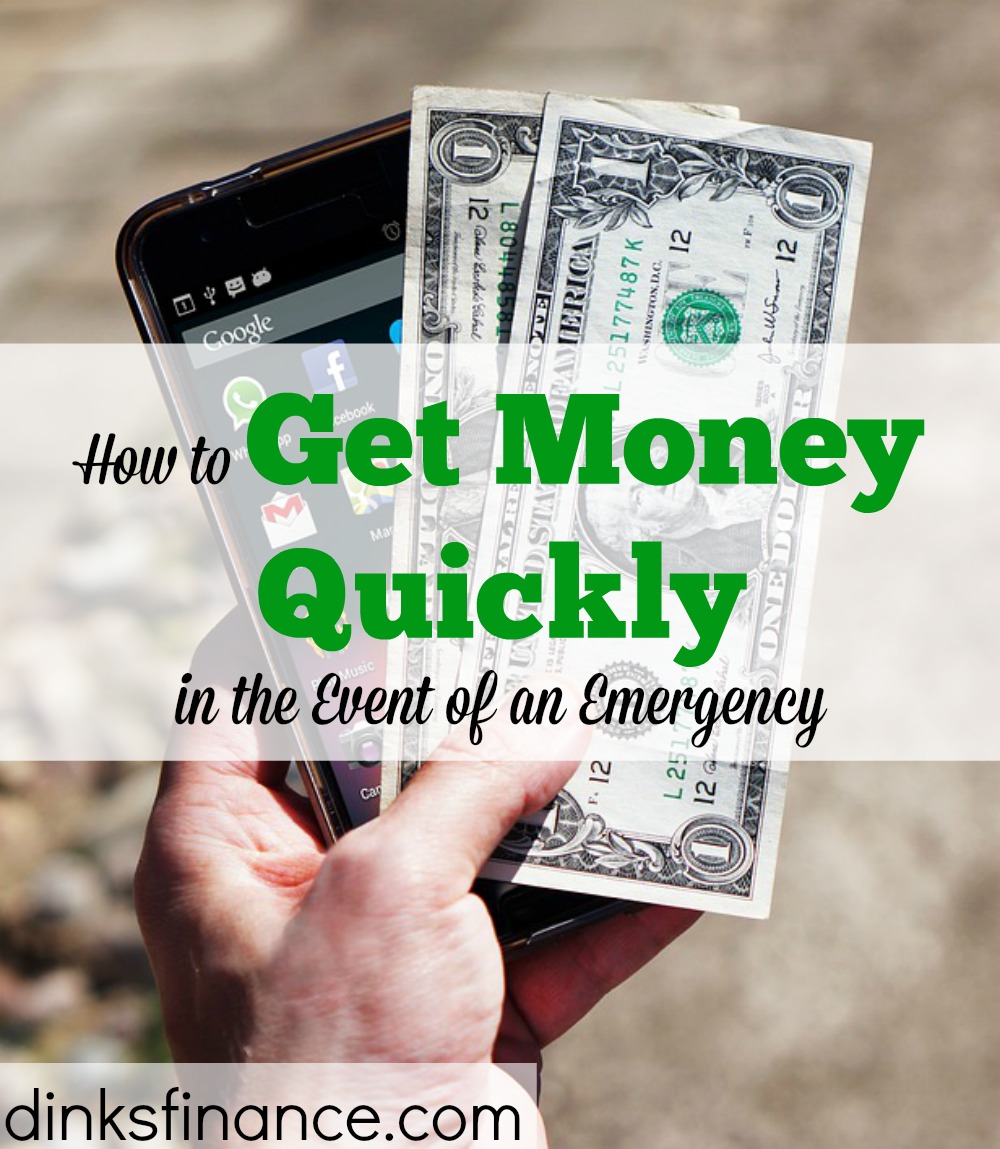 Personal finance is perhaps the single most important skills that you will need to carry with you throughout the duration of your life. From savings to investing your money, there is a lot to consider and the risk associated with money is something that cannot be forgotten with regards to successful financial management. Something that so many of us struggle with every now and then is being able to gather money together in the event of an emergency. When it comes to getting money together quickly, there are a handful of things that you should be aware of and look towards when looking to improving your financial situation…
Start Selling
One of the most obvious ways to get some extra income is through clearing out your home and selling some of your least necessary belongings. From clothes to gadgets and jewellery, you may well be surprised with how much money you manage to gather up through giving your unwanted/ unused belongings to those who would put them to better use.
Personal Loans
Another way to get access to the funds you need quickly is through personal loans. These are typically applied for online and could see you have access to the money you need the very same day you apply! Short terms loans are great if you are looking to borrow less than a couple of grand and want to have an unsecured way of financing your emergency situation. Something to consider is whether you would better benefit from using a payday loan direct lender or a broker for this service.
Tap Into Your Gold Reserves
We all have old jewellery in the form of broken or unworn gold or silver that we could collect and sell on to local jewellers in exchange for some quick cash. Check your house for precious metals and ask around your friends or family if they have any broken jewellery they do not need anymore. Visit several different jewellers in order to get the best quote- don't be afraid to haggle!
Collect Old Debts
If you are like most people you will have a few old debts that could be collected from the past to finance your present! Ask around and get friends and family who have borrowed from you in the past to repay their debts (in a pleasant and approachable way!) and you will soon find yourself far richer as a result.
Start Up A Money Jar
Grab a large container of any sort (jar, bottle, box, tin etc.) and make the effort to slip the odd pound coin or two into it every week. Very shortly you will find that your coin collection grows and this can be used to finance both emergency situations in the present as well as those in the future if you keep collecting even after you've saved your desired amount initially.
Once you have tried and tested each of the aforementioned methods of getting money together quickly, we recommend that you begin making a habit of keeping up with certain ways of saving money in order to ensure that you will not be faced with having to deal with the stress of getting lots of money together quickly ever again.
Get Your FREE Ebook
DINKS (Dual Income No Kids) Finance focuses on personal finance for couples. While by no means financial experts, we strive to provide readers with new, innovative ways of thinking about finance. Sign up now to get our ebook, "Making Money Tips for Couples" FREE.