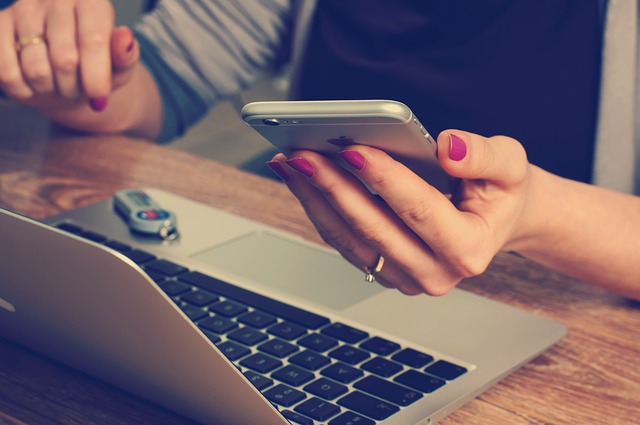 As a small business, there are a lot of great tools out there to increase the growth and output of the business as time would pass by. A lot of entrepreneurs spend a lot of effort managing a lot of things or taking on several tasks for themselves.
Starting your own new business can be quite tough, as you may encounter some roadblocks and especially once the work will start to pile up and the bills come in. It is important to have a reliable team and the appropriate tools to assist you in running your business so that you'll reach your business potential and even exceed, if you can.
To help your business succeed, here are several essential tools that you will need and utilize.
Take advantage of social media platforms. As a small business owner, this is the most effective way to market your business. Social media tools are definitely lifesavers as it can save you a lot of time creating a steady flow of information. This is one of the greatest ways to promote your business without spending anything. Information travels fast and it can even go viral, if you're lucky.
Consider automation. This is one solution you can focus on as well. Remember that no one can run a business all by themselves and it's important for you to put your attention on tasks that matters most in your business. There are available tools for professional services which includes software products that can minimize risks in your business and ensures you that you can run it more effectively.
Make your own website or blog. A lot of people are online and always finding information on the internet so even if your website is only one page with your business name, address and telephone number, it's better to have a website at all. Online traffic can help boost your business online authority and online presence. If you don't have a website, you won't be able to reach as much potential consumers as you could. Blogs are also a hot trend, and it's a very simple tool that can drive in tons of visitors without too much time or effort. Provide great content on your site and you won't have any problem reeling in visitors into your blog.
Consider getting customer feedback. Getting surveys from consumers are an efficient and cost-effective way to find out what your customers want and it's also a way to improve your business from another perspective. When you know what they want, you can keep your customers happy and it can give you an edge among your competitors in the business.
Have analytic tools at your disposal. You won't be able to see the progress of your business and your marketing efforts if you won't have anything to measure your improvement. In this way, you can see what needs to be optimized and and what areas need improvement.
As a small business, you can quickly adapt to any new technology that will come up. Once you apply these tools into your business, you will have less risk of being left behind but will rather thrive to get your products and services seen out there.
Get Your FREE Ebook
DINKS (Dual Income No Kids) Finance focuses on personal finance for couples. While by no means financial experts, we strive to provide readers with new, innovative ways of thinking about finance. Sign up now to get our ebook, "Making Money Tips for Couples" FREE.