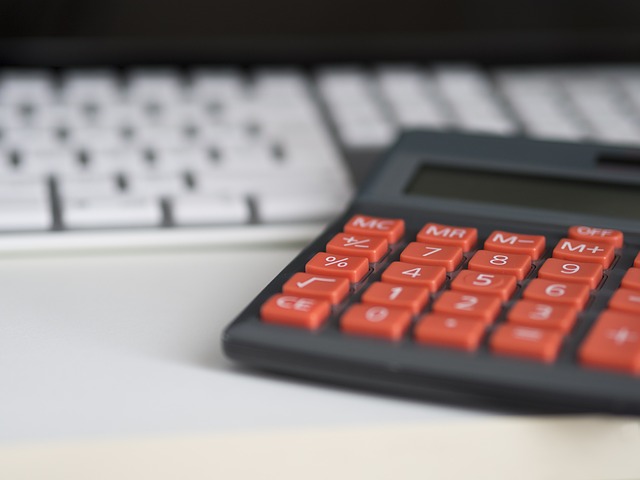 For many small businesses, commercial insurance is one of their largest costs.  Finding a way to save on coverage is one way to free up cash for more immediate business needs. Here are 5 simple strategies small business owners can use that can save their business immensely when they quote coverage for their business.
Speak long and honestly with your insurance agent.
Most business owners wear a lot of different hats. Buying insurance is something that takes them away from the day to day job of effectively running their business, but it is not something they should take lightly or rush through.  Taking a few moments or even a few hours to speak with your independent insurance agent to let them know exactly what it is that your business does and more importantly what your business does not do.
Partner with an agent who works with several carriers.
Partnering with an independent agent gives your business the ability to easily get a lot of quotes from a lot of different insurance carriers. Many agencies partner with only one carrier or a select few carriers for workers comp insurance quotes. If you are in a high risk industry this can drastically inhibit you from getting the full credits or discounts that are available.  Each carrier has a different appetite for both industries and policies.  If your agent partners with a few carriers who do not have a strong appetite for your industry than you more than likely will pay more in premium than you would if you partner with an independent agent who partners with ten or more carriers.
Properly classifying your business for workers' compensation.
Many businesses are not classified in the proper NCCI Classification Code.  Most industries have more than one classification code and an agent is going to anticipate your business to be in the highest risk classification code.  It is in their best interest to air on the side of more risk than lower risk.  These misclassifications typically get fixed during an end of term audit, but this means you have either paid too much all year long or you now owe more premium because of the misclassification.  Either mistake is damaging to your business.
Choose an alternative payment option like Pay as You Go.
Alternative payment options like direct billing or pay as you go workers compensation insurance,
are great options for seasonal or cash-strapped businesses.  The Pay as You Go Option can help businesses get coverage in place for much less up front money than a traditional general liability or workers' compensation insurance.  Most small businesses can get coverage in place for a few hundred dollars and pay their premium each month based on payroll.
Consider packaging your policies together.
Insurance Carriers are much more willing to give deeper credits and discounts if they know they are going to be selling you multiple coverages.  Purchasing all coverages from one carrier is also helpful when a claim does occur.  It will help prevent gaps in coverage and will speed up the time to get your claim covered because carriers do not have to debate who is actually liable for the claim.
Bio
Walt Capell is the President/Owner of Workers Compensation Shop. Workers Compensation Shop is a rapidly growing national insurance agency with a strong reputation for forward-thinking, out-of-the-box products and solutions for business owners.
Get Your FREE Ebook
DINKS (Dual Income No Kids) Finance focuses on personal finance for couples. While by no means financial experts, we strive to provide readers with new, innovative ways of thinking about finance. Sign up now to get our ebook, "Making Money Tips for Couples" FREE.