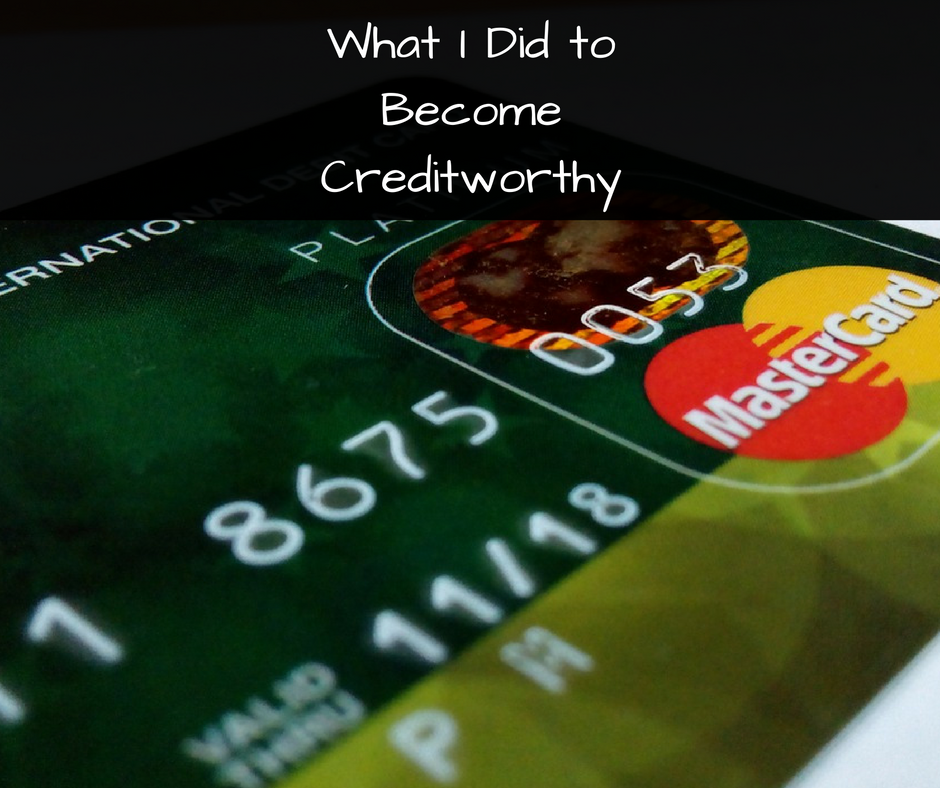 For years after college, I struggled. I had a low paying job and horrible finances. There always seemed to be more bills left than I had money. As I got closer to age 30, I knew that I had to get serious about my finances. I hadn't checked my credit score in years but figured that it was time for me to do so. I looked at my score and saw something that made me focus on my finances even harder. My score was in the low 500's.
That had to change. I slowly devised a plan on how I could get things in order. I officially started making changed in January 2015. By August of that year, my credit score had gone up by 168 points. I was shocked. Who knew making a few changes with my finances would make such a big difference in your score. In today's post, I want to go over those things that I did to increase my credit score.
The first thing that I did was get a better job. One reason that I was in the situation was that I didn't make enough money to pay all my bills and debts. It took me some time to get used to life after college. I will be the first to say that I wasn't ready for my student loan payments to kick in.  I knew they were coming, but I didn't focus on them.  In November 2014, I started a new job. The new job paid significantly more than my previous one did.
Since I started a new job, I was able to get current on every debt that I had. That included credit cards and student loans. For some of the debts, it took me a couple of months to get current because I was so far behind. I realized that 35% of your credit score is your payment history. One of the reasons that mine was so bad was because I was late for so many of them. I also set up auto payments for the two of my bills. I had never done that before in the past, but I knew it was time to change some things up.
Something else that I did was to stop using my credit cards. I used them for emergencies or when my money started to get low. At one point I was using 95% of my available credit. Credit companies don't like that. You are looked at as higher risk customer. The ideal credit utilization is 30%. I was very far from that amount, so I stopped using them. My current credit utilization rate is 44%. With more hard work, I will be at 30% in no time.
Doing those two things helped me become more creditworthy. Anyone can do these two things if they choose to. I'm still shocked at how much my credit score went up in just eight months. I'm proof that even if you're in debt, you can still raise your score. If you have a low credit, score I want you to realize that there is hope for you. The main thing that I want you to remember is that 65% of your credit score consists of your payment history and your credit utilization ratio.
Are you looking to become more creditworthy?
Get Your FREE Ebook
DINKS (Dual Income No Kids) Finance focuses on personal finance for couples. While by no means financial experts, we strive to provide readers with new, innovative ways of thinking about finance. Sign up now to get our ebook, "Making Money Tips for Couples" FREE.