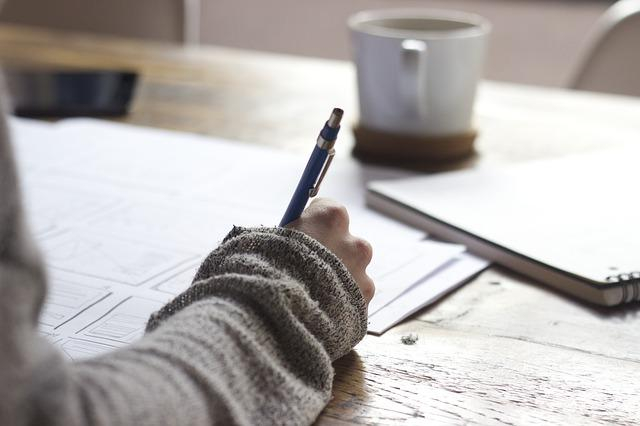 There are various things you need to be aware of to protect your assets when renting out a personal piece of property. Whether you're getting ready to rent for the first time, just had an apartment turnover, or have current tenants you're happy with, these tips can help you become the best landlord in town.
Understand You're Running a Business
Many landlords make the mistake of treating their rental property and landlord duties as a hobby instead of as the professional endeavor it truly is. You'll be responsible and liable for a variety of issues and legalities, so ensure you've got the commitment and capital to invest. If you're not sure you'll have the time or fortitude to handle face to face interaction with your tenants, especially if you have multiple properties, then consider hiring a property manager. An established property management company will be well-versed on the necessary regulations and documentation, and help you by taking over any face to face interaction with your tenants. Property managers easily deal with evictions, property damage, and other unsatisfactory parts of the renting process, so choosing a company to handle these issues may be worth the investment depending on your needs and preferences.
Be Reliable and Prompt
If you choose to forgo hiring a property management company, you'll need to make sure you're prepared to be on call for your tenants should an emergency come up. When they call, respond promptly and do your best to get their problem fixed as soon as possible. Fostering good communication with your tenant is the best way to avoid disputes and keep yourself in the know of any potential damage to your property. Make sure your property is sufficient for your renters: clean it out before renting to a new person, replace appliances and carpet as necessary, and consider requests to improve the home.
Have a Handle on the Legalities
Many of the regulations and laws regarding landlord-tenant relationships often choose the side of the tenant should a dispute make its way to court, so it's necessary to protect yourself from liabilities. Before you rent out your property, you need to have in-depth knowledge of the local, state, and federal legal regulations you're expected to follow. Ensure your rental process abides by the law from the beginning to the end. Speak with a lawyer well-versed in the ins and outs of the rental process to ensure you have correct and up-to-date information.
Be Clear About Expectations
You need to ensure you're clear with potential tenants about your expectations. Most of this means creating an airtight lease agreement. Explain your non-negotiables in clear language, providing no room for interpretation. Your policy on pets, conduct, and rent processes are essential, along with your security deposit expectations and eviction rules. Use a general lease agreement and change the rules to your specifications. Go over the lease in full with your tenant to ensure they can't claim ignorance later on. Once you've signed the lease and you reach move in day, be sure to have a move-in checklist prepared.
Be Respectful
You have to understand that your property is not truly your own once you've rented it out to a tenant. Being respectful—and on the right side of the law in some states—means calling 24 hours in advance before you come to the house, and it means only scheduling said visits during appropriate, reasonable hours. Don't visit often; only go to the property when needed. Showing up more often than necessary is sure to cause resentment and a strained relationship with your renter. The more professional and respectful you are to your tenants, the more likely they are to return the behavior. Keeping a symbiotic relationship with your tenants is key to maintaining a successful rental business.
Screen Effectively and Tactfully
It's essential that you are tactful with your potential renters, and the proper handling of a tenant background check is key. Determining credit score, criminal history, and past evictions is easy on you and your potential renter with a one-step service. Don't skip the vetting process—this mistake could cost you thousands and be a harbinger of stress.
Having a good relationship with your tenant can make the renting process much easier and more lucrative. Remain respectful, reliable, and responsible with your tenants to ensure you are fulfilling your responsibilities as landlord by the best means possible.
Get Your FREE Ebook
DINKS (Dual Income No Kids) Finance focuses on personal finance for couples. While by no means financial experts, we strive to provide readers with new, innovative ways of thinking about finance. Sign up now to get our ebook, "Making Money Tips for Couples" FREE.