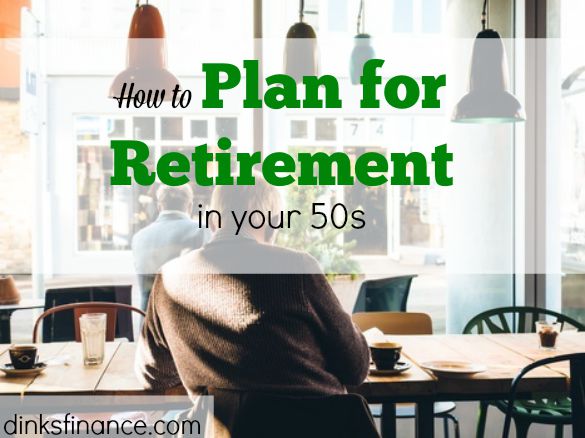 When you're young you may think that money will be a breeze in your 50s.  You've worked your whole life, you'll have a big fat company pension built up and you're just a few years away from retirement.  Ah if life were only that easy.
Nowadays more seniors are pushing back their retirement in an effort to save more money, they're retiring with a mortgage and many may have several past employers due to the economic state which means there's a lack of the  big fat pension.  As we all get older the days of starting to work for and retire from the same company are long gone.
"It's hard to teach an old dog new tricks" that's what my Dad says whenever we talk about his money management style.  He likes to spend his money because at 62 years old he doesn't see the point in saving it…any of it.  As a financial planner I don't necessarily think this is true.  I honestly believe that with the willingness to do so and a lot of dedication you can change your money habits at any age.
Here are three ways to help plan for retirement in your 50s:
Start thinking about your retirement
Whether you're five years or fifteen years away from retirement it's never too early to plan.  The truth is retirement planning should start way before your 50s, but it's better late than  never.  Starting to plan later just means you need to save a little more and be a bit more disciplined, but you can do it.
Some people don't plan for retirement (financially or emotionally) because they feel it will just take care of itself, unfortunately that's not true.  A successful retirement starts with a plan.
Set out a plan and talk to a professional
Planning for retirement is so much more than just saving money.  Not only do you need to put money aside, but you need to invest it wisely.  Transitioning from working to retirement and from accumulating savings to living off your savings can be a major life change.  Talking with a professional financial advisor as well as an accountant can help you make the transition smoothly.
When you're retired there is no more option to work overtime and make a little extra cash.  You need to live on a fixed income and that can be an adjustment.
Keep credit card debt low
If you have debt in your 50s it's a good idea to pay it off (as much as you can) while you're still working.  If you'll be living on a lower income during retirement you may not find room in your fixed monthly budget for debt repayments.  Credit card balances can quickly add up when you factor in monthly interest charges.  It's a good idea to retire debt free – or as close to it as you can.
Get Your FREE Ebook
DINKS (Dual Income No Kids) Finance focuses on personal finance for couples. While by no means financial experts, we strive to provide readers with new, innovative ways of thinking about finance. Sign up now to get our ebook, "Making Money Tips for Couples" FREE.