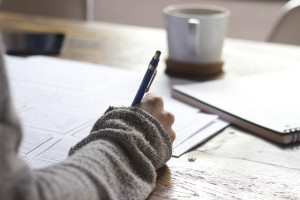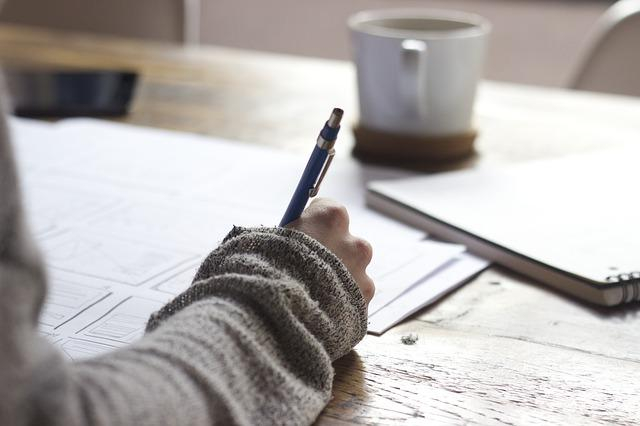 When people think of financial disaster, they jump to economic meltdown, or Wolf of Wall Street style screw-ups. Few consider how the personal can be far more damaging than the global.
For those living near the breadline, even ordering one Domino's pizza in a month could be enough to leave them short before payday. Like the butterfly effect, that £20 could trigger a full-blown fiscal disaster in your home.
Before you know it, your overdraft limit has been revoked and you're staring at food banks as though they were an oasis in a desert.
With that in mind, we've come up with a few smaller ideas to keep your finances on the straight and narrow. Take a look and see what we recommend.
Mail by price
You probably send letters without a second thought – but when parcels are concerned, you might find butterflies fluttering out of your wallet.
Indeed, sending parcels overseas can severely dent your finances. But if you've got a loved one living on the other side of the world, what choice have you got?
Whether you want to send a parcel to USA or Zimbabwe, shop around. Price comparison sites are everywhere on the internet to help you find the best deals.
The finest delivery service can offer first class options, from recorded delivery to real-time tracking. So take a look at all your options – you never know what you might find.
Clearance bargains
The reduced to clear aisle of any supermarket is like the Wall Street of the small city – prices fluctuate, chaos reigns and only the most boisterous snap up bargains.
And a visit to these hallowed aisles once or twice a day could help keep your finances in check.
If you pop into a supermarket at closing time, products will be at their cheapest. However, all the good items might be gone. Although you won't be able to nab your entire weekly shop in these aisles, you'll definitely find some bargains.
The eBay hunt
Despite being nearly two decades old, eBay is still as popular as it ever was. Essentially the largest car boot sale in the world, it's also big enough to be a guaranteed money-spinner.
Hoarders rejoice – this is a tip that'll benefit you the most. Take all that clutter you've accumulated and flood the auction site with it. It's quite literally sold bits of old rope in the past, so you could yet turn a profit.
Before you make your sale, make the price of postage and packaging clear. After all, you're not only making dough – you're providing effective customer service.
Get Your FREE Ebook
DINKS (Dual Income No Kids) Finance focuses on personal finance for couples. While by no means financial experts, we strive to provide readers with new, innovative ways of thinking about finance. Sign up now to get our ebook, "Making Money Tips for Couples" FREE.