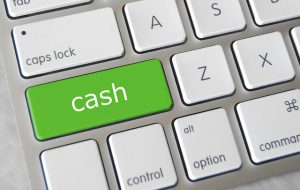 Happy Friday Dinks.  Today is especially happy for me because today is bonus day.  Yes at my job (well now old job) we don't get our yearly performance bonuses in December, we get them mid April.  So here we are.  I won't see any of the money because I elected to transfer the entire amount to my retirement account because I will be dammed if I pay 52% tax on money I worked for all year long.  But nevertheless it will be nice to see my net worth get a boost.
Have a great weekend and enjoy these good reads from around the web.
Financially Blonde – What's Your Sacred Cow?
Money Crashers – 6 Celebrities Who Recovered From Financial Failure
Budget and the Beach – Why is Change So Hard?
Wise Bread – 5 Simple Ways to Live Rent Free
Go Banking Rates – Is It Cheaper to Build or Buy a House?
Photo from Flickr