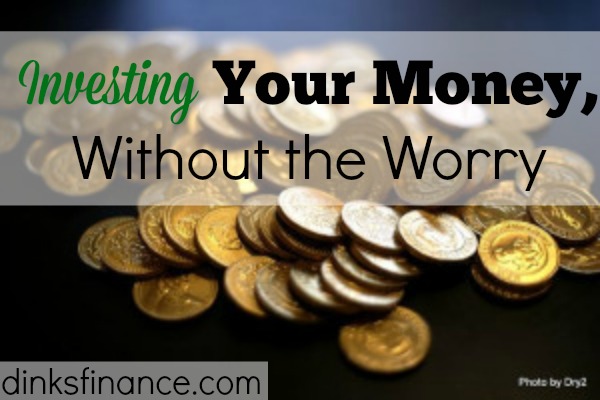 In the current economic climate, it is not surprising that there is a certain degree of uncertainty and distrust in the financial markets – particularly from those interested in investment without much experience or expertise.
That being said, the reality that we have to face up to is that without investment there won't be any financial growth and there are methods and institutions out there that can prove to be successful ventures, you may just need pointing in the right direction. What follows are some examples of the ways and means of investing your money without the pitfalls:
The Latest Trends
One of the more simplistic systems to follow is to essentially keep abreast of the financial times and eventually you may be able to forecast for yourself any potential money spinners – although this can take a long time.
This does have an element of risk involved though; some of the current trends like Property, Green Energy and Retail are quite uncertain and volatile at the minute due to the political fears in the UK stemming from the Scottish Independence Referendum. Which again stresses the importance of thorough market research and making sure you bide your time with potential investment opportunities.
Professional and Reliable
If you want to invest more immediately but are anxious and have doubts then hiring an established and professional investment company like Killik & Co is the best option for you. A firm like this would provide a team of experts to analyse and research for you, before offering advice and guidance on the best course of action for your fiscal endeavours.
It is also worth remember that this company will be looking to ensure they keep you as a client so will do their utmost to help you return a profit, but if you still feel unsure then you need to check for the following factors that suggest reliability:
– How many years have they been operating?
– What examples of successful clients they can provide?
– How they can specifically support you?
Any company worth their salt will be transparent when it comes to cost; from the outset they will make it completely clear how much they charge, and how much they could bring you in return.
'Personal' Investment
Whatever you choose as your course of action, you need to remember that no one can make you do anything with your money. It is your personal choice, but despite all the negative press there are still ways and systems out there that can make your financial investments positively life-changing, you just need to take the chance.